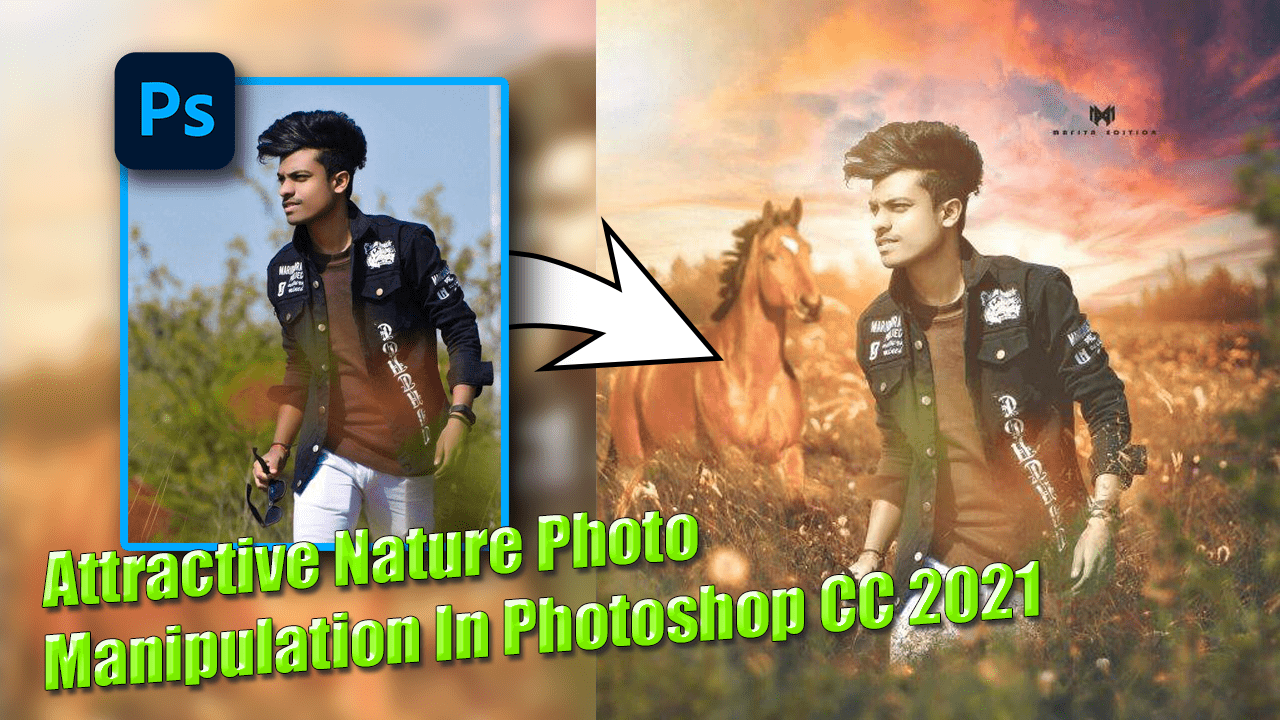 In this post, I'm showing you, how I would have reached this Attractive Nature Photo Manipulation In Photoshop CC 2021. Also, You Can Download The Elements That I Use In This Concept Like Background, PNGS, Brushes. So let's jump into the Photoshop 
This is the original image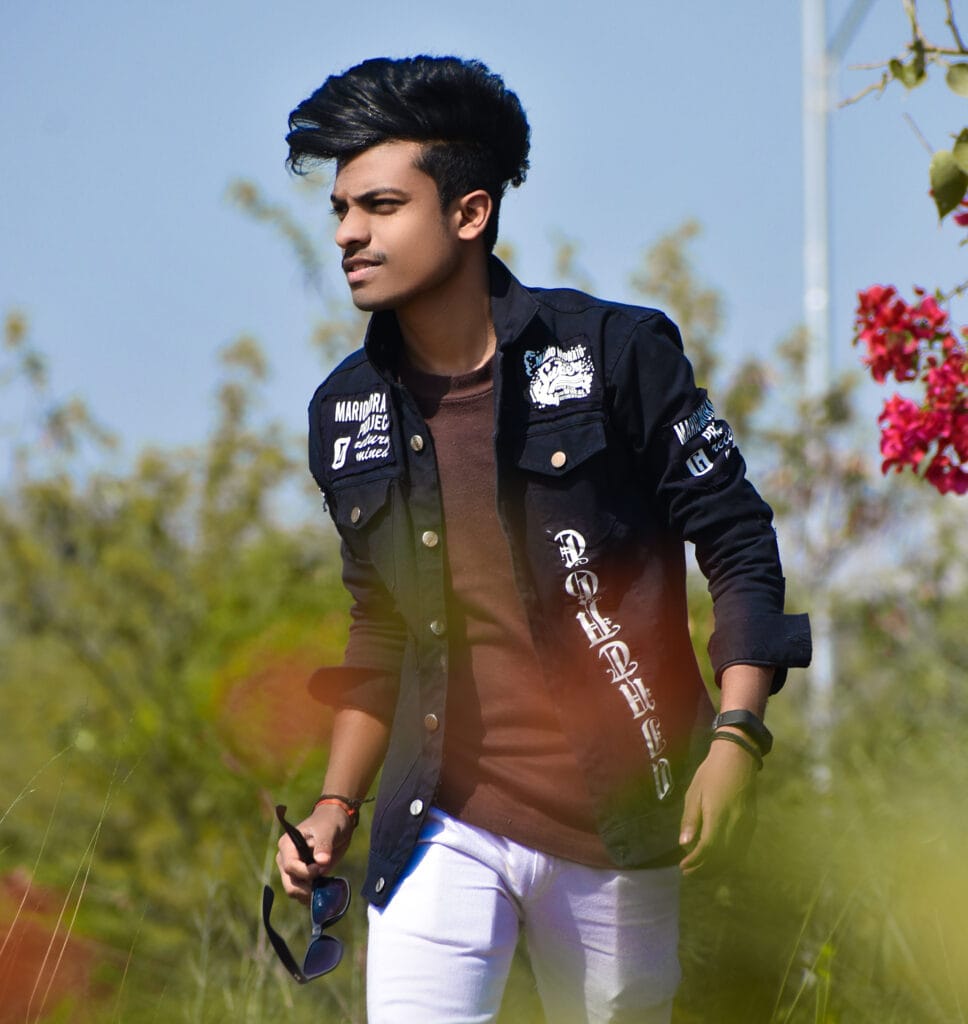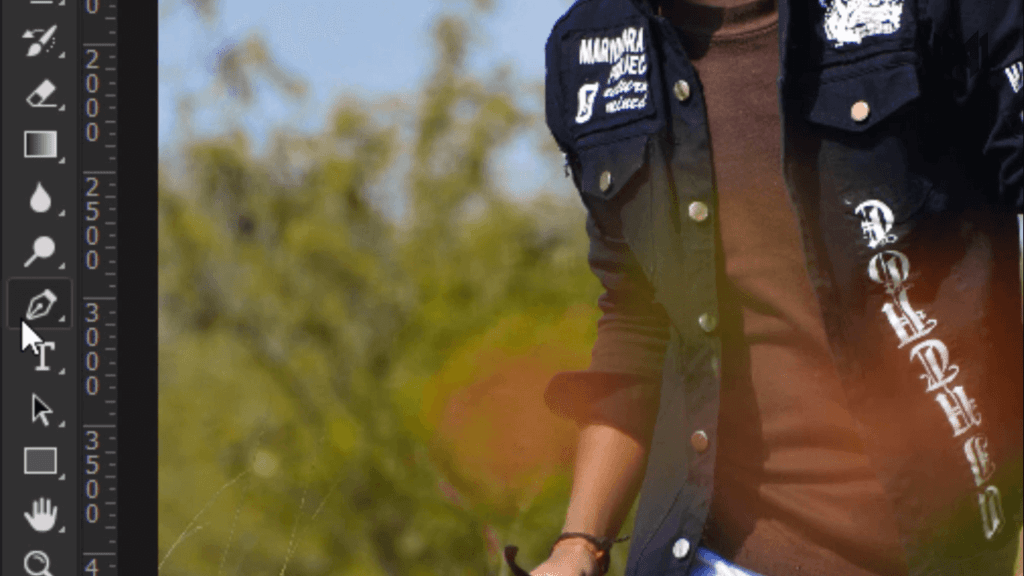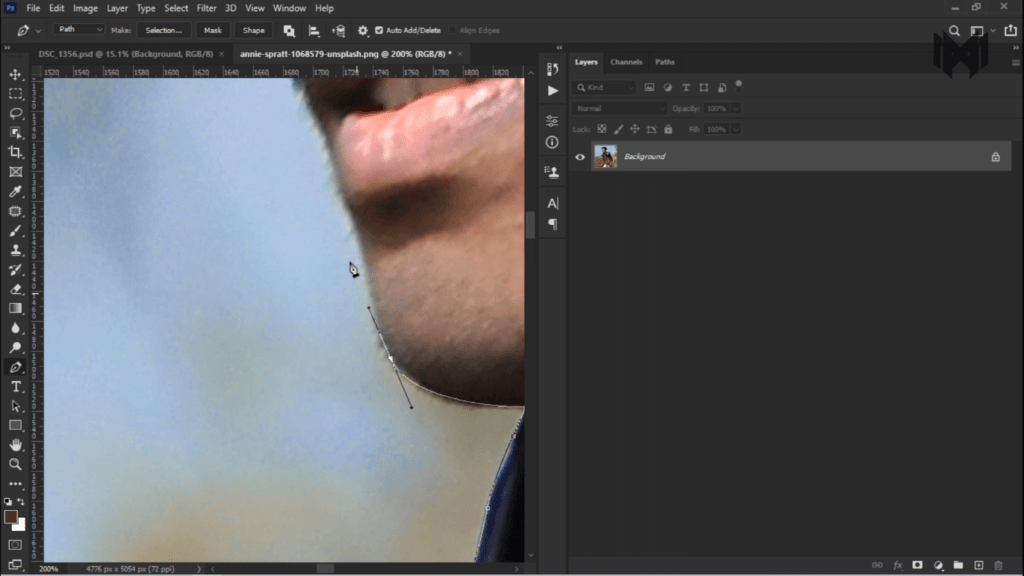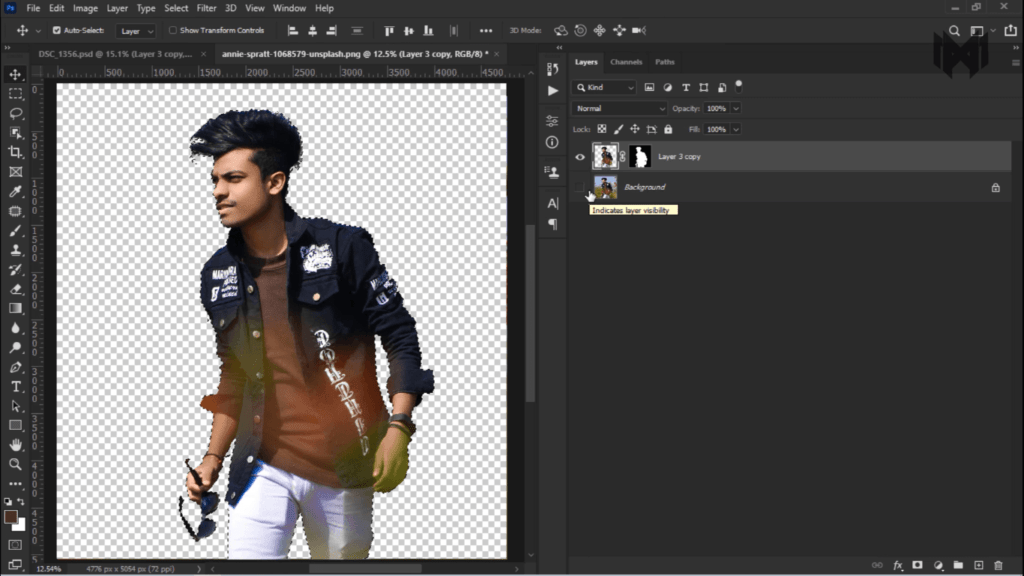 First of all I cut the subject with the help of the pen tool
After that I thought that the size of the canvas was not right. Because I want to upload this picture to my Instagram feed. 
And the correct size for uploading images to Instagram is 1:1 Or 4:5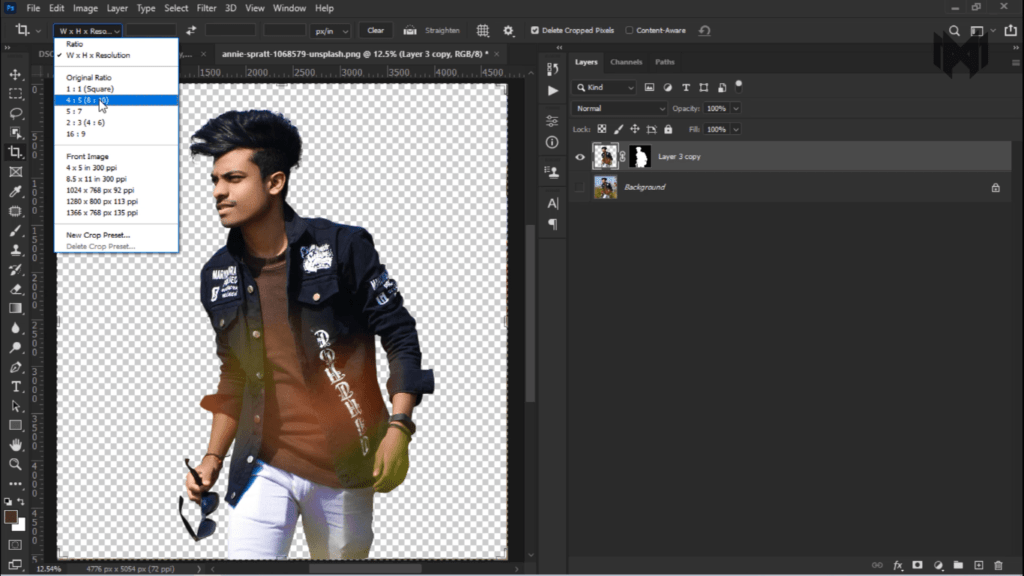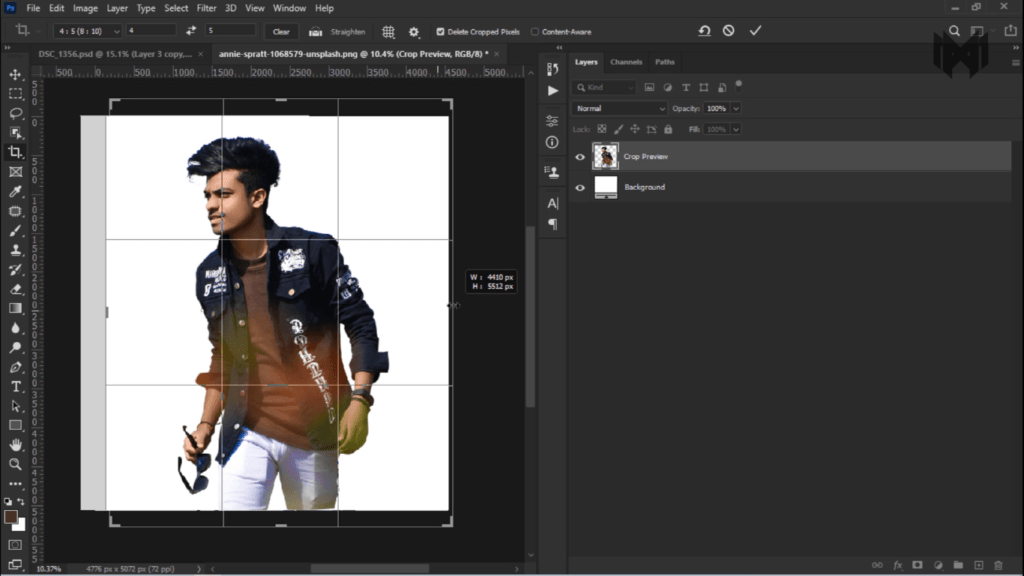 So I have to elevate the size of the canvas with the crop tool.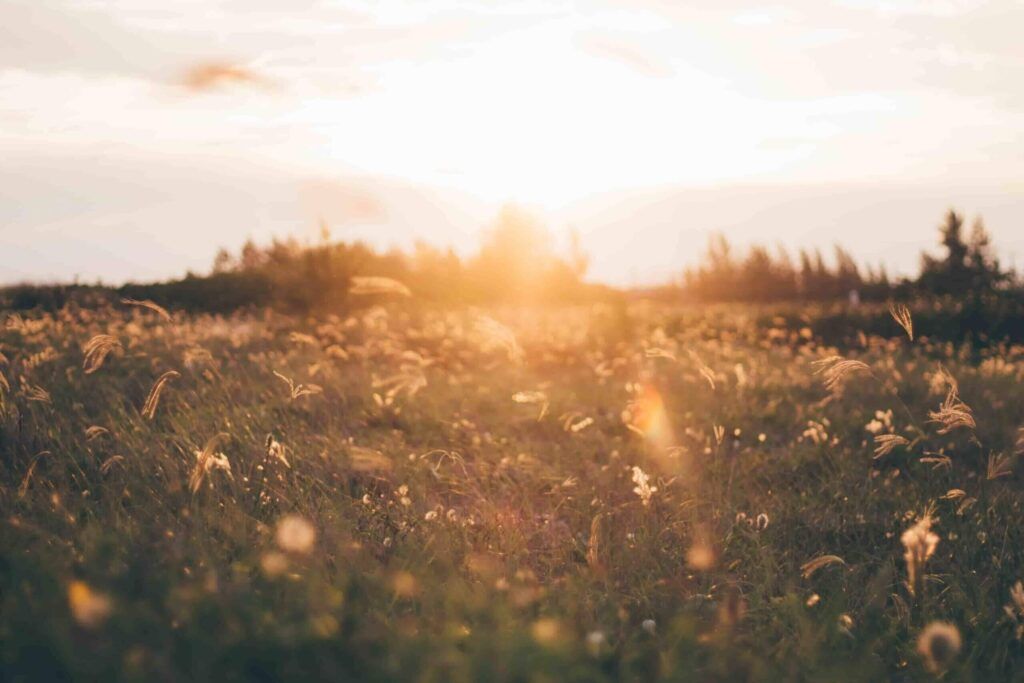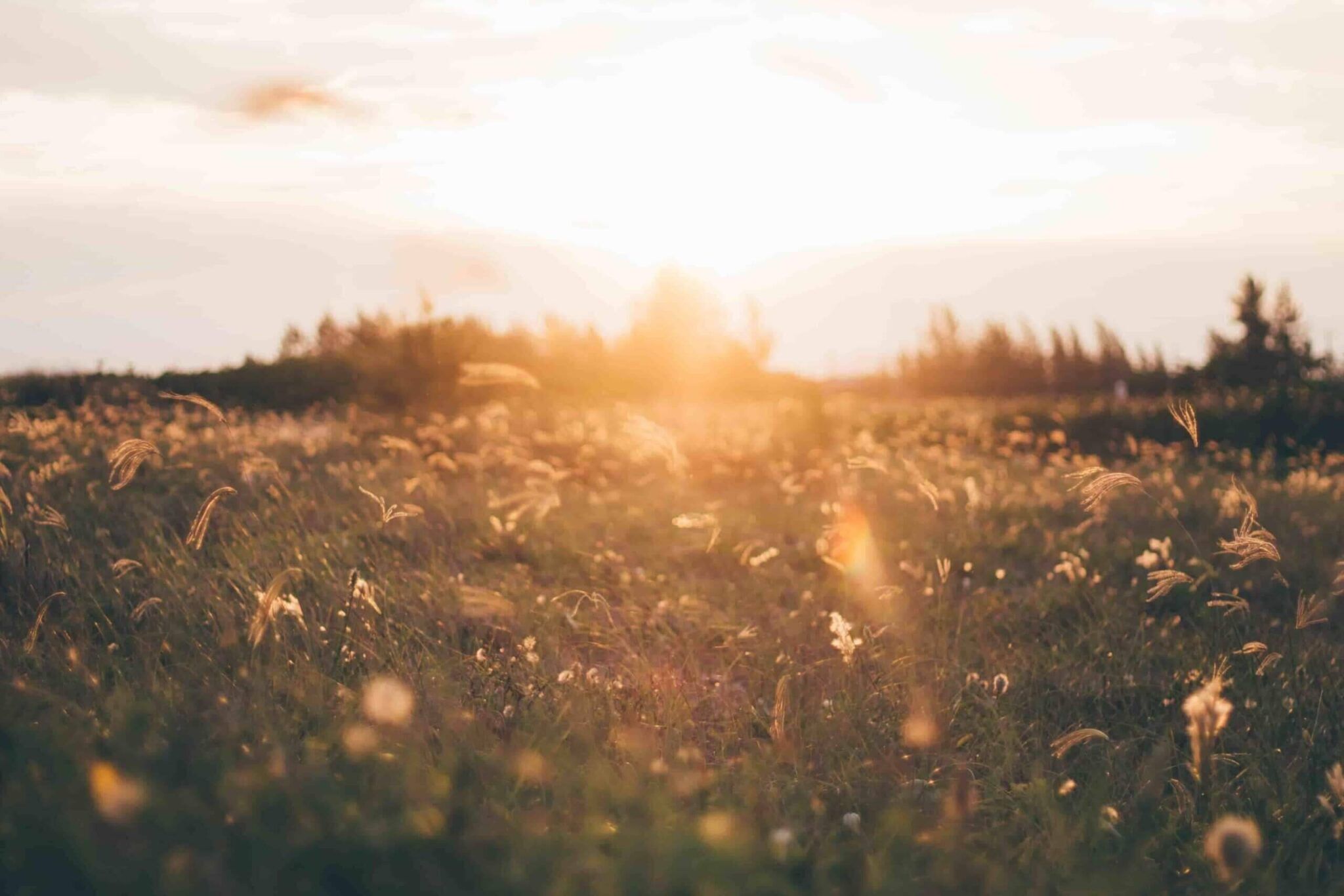 After this I added THIS background
Now I have to blend this subject into this background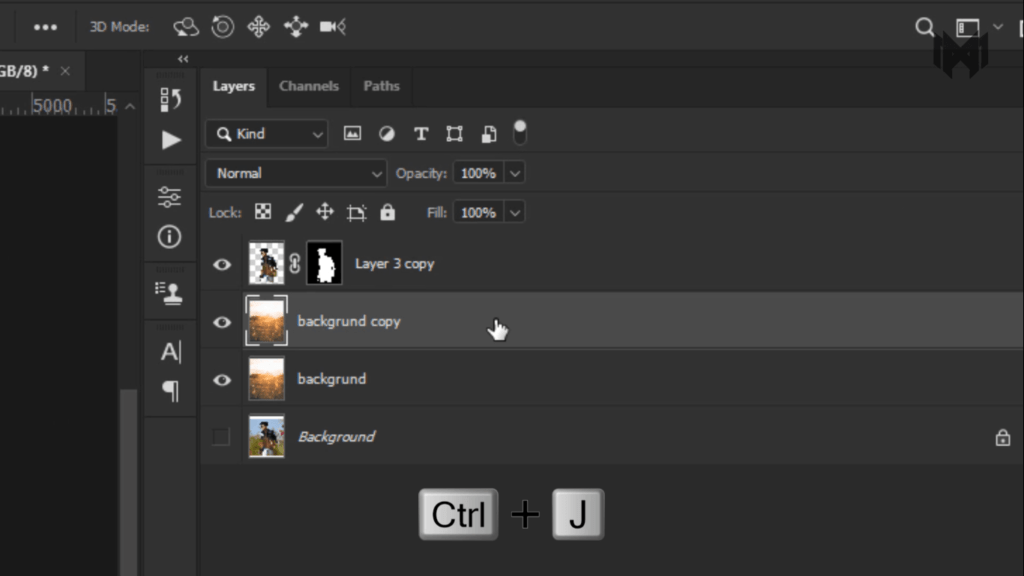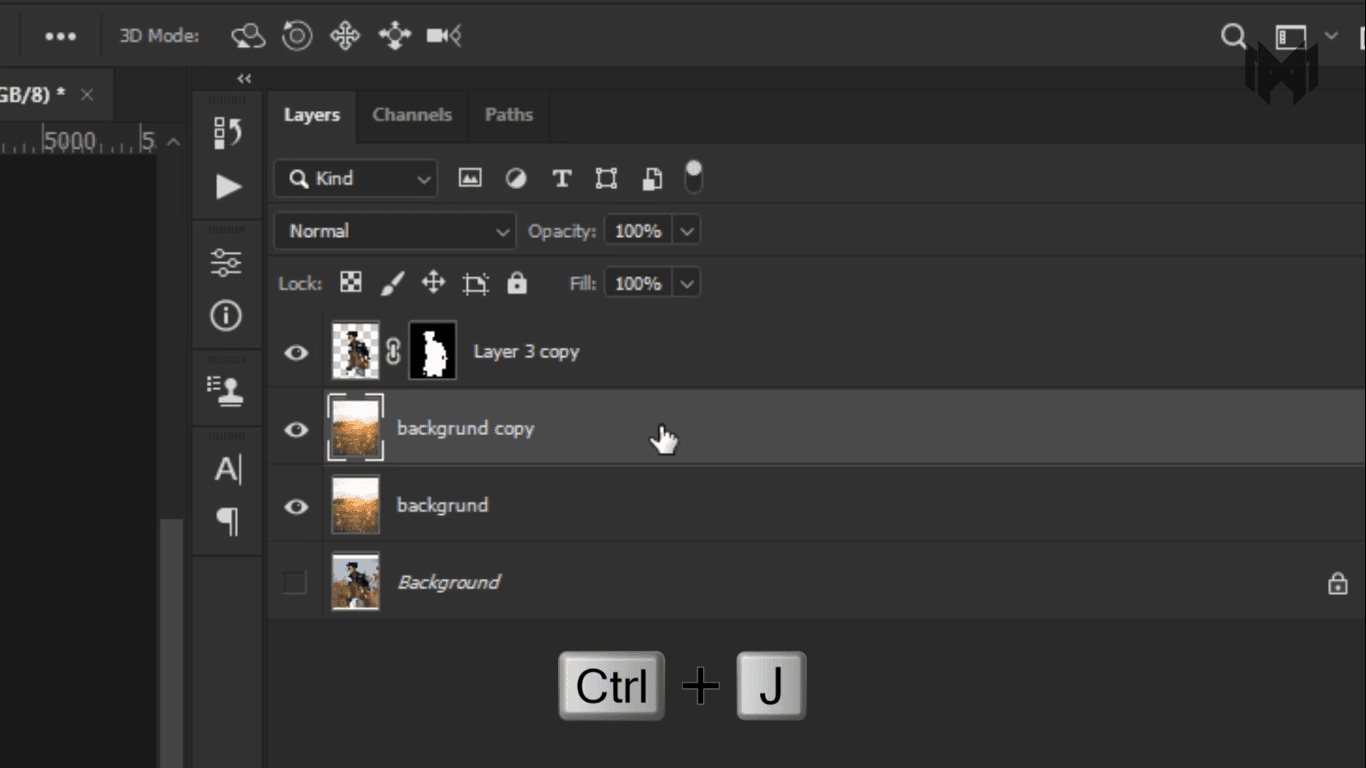 To do that I make a copy of the background layer by pressing Control PLUS J.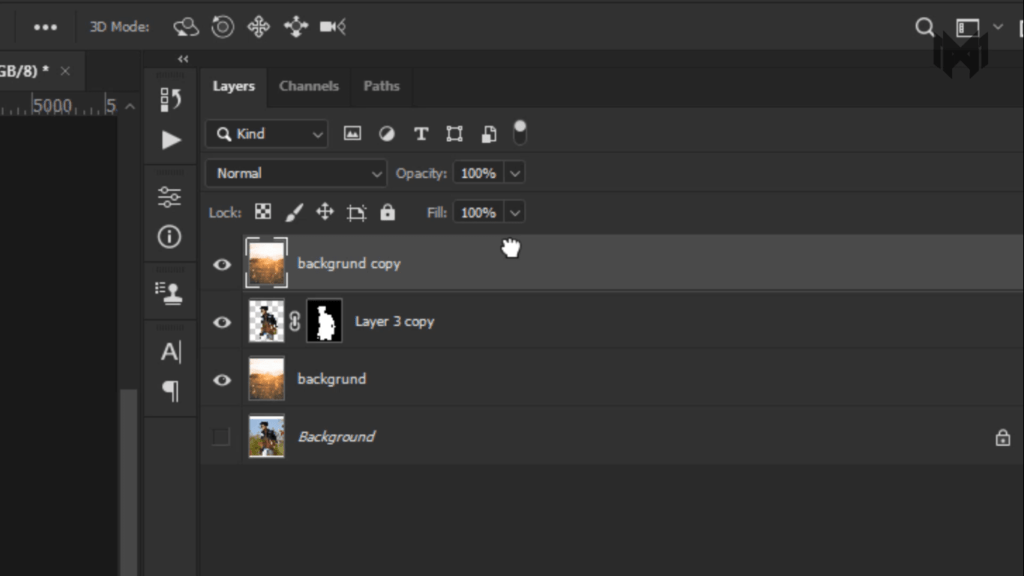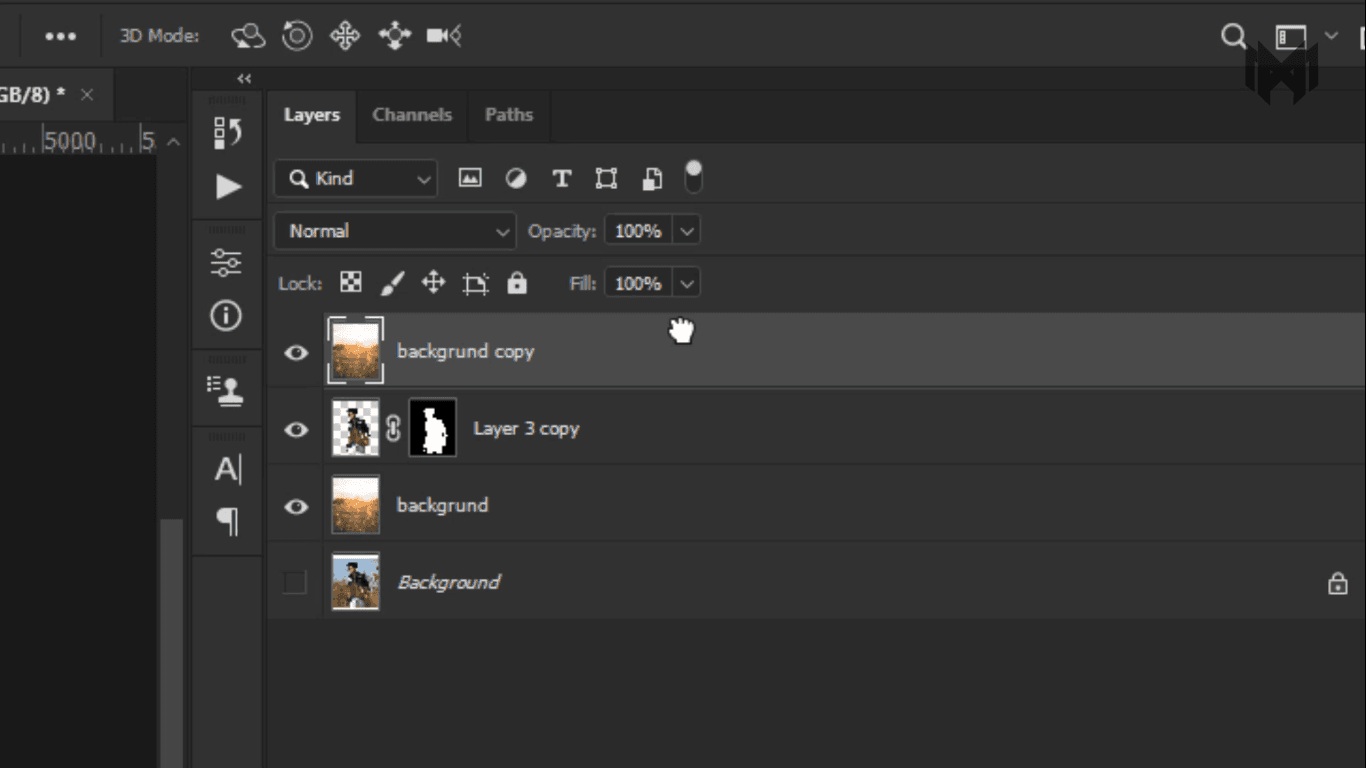 Now bring this layer above the subject layer.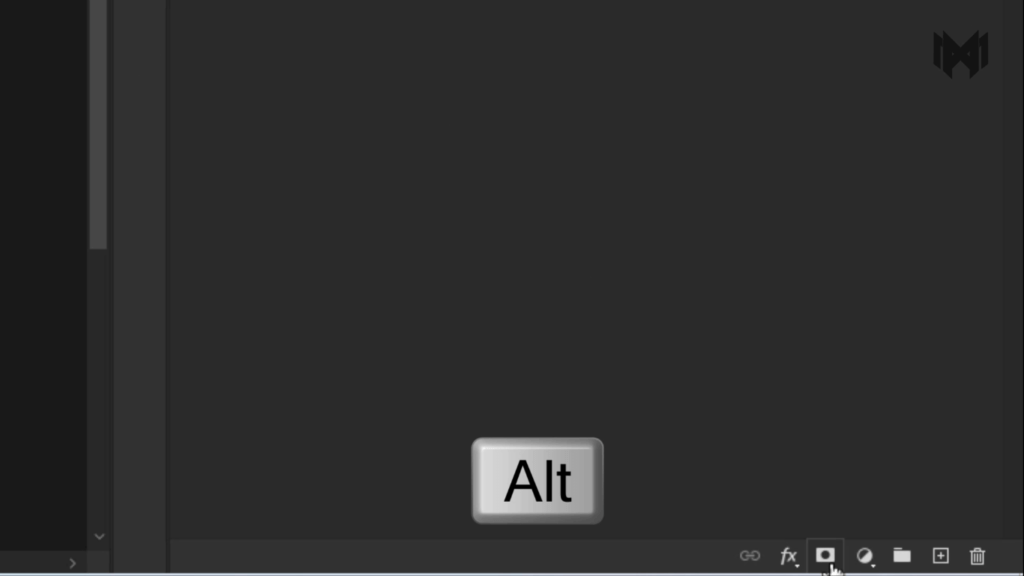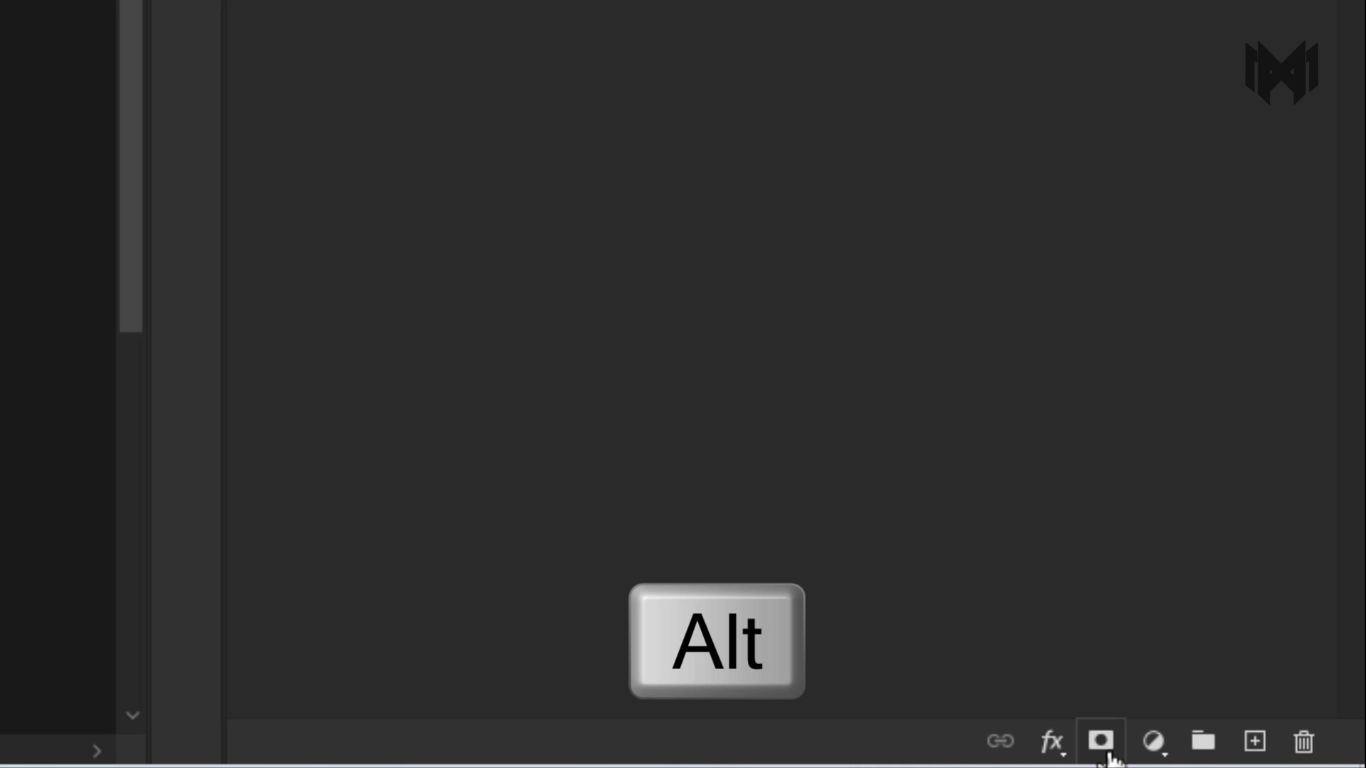 Now hold the alt key, and click on this mask icon. This will create negative mask for you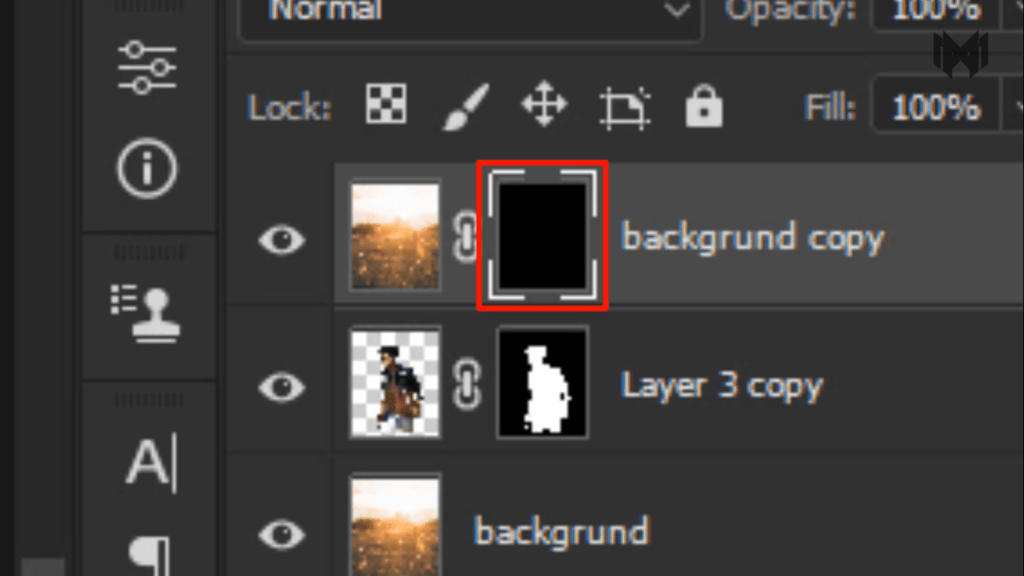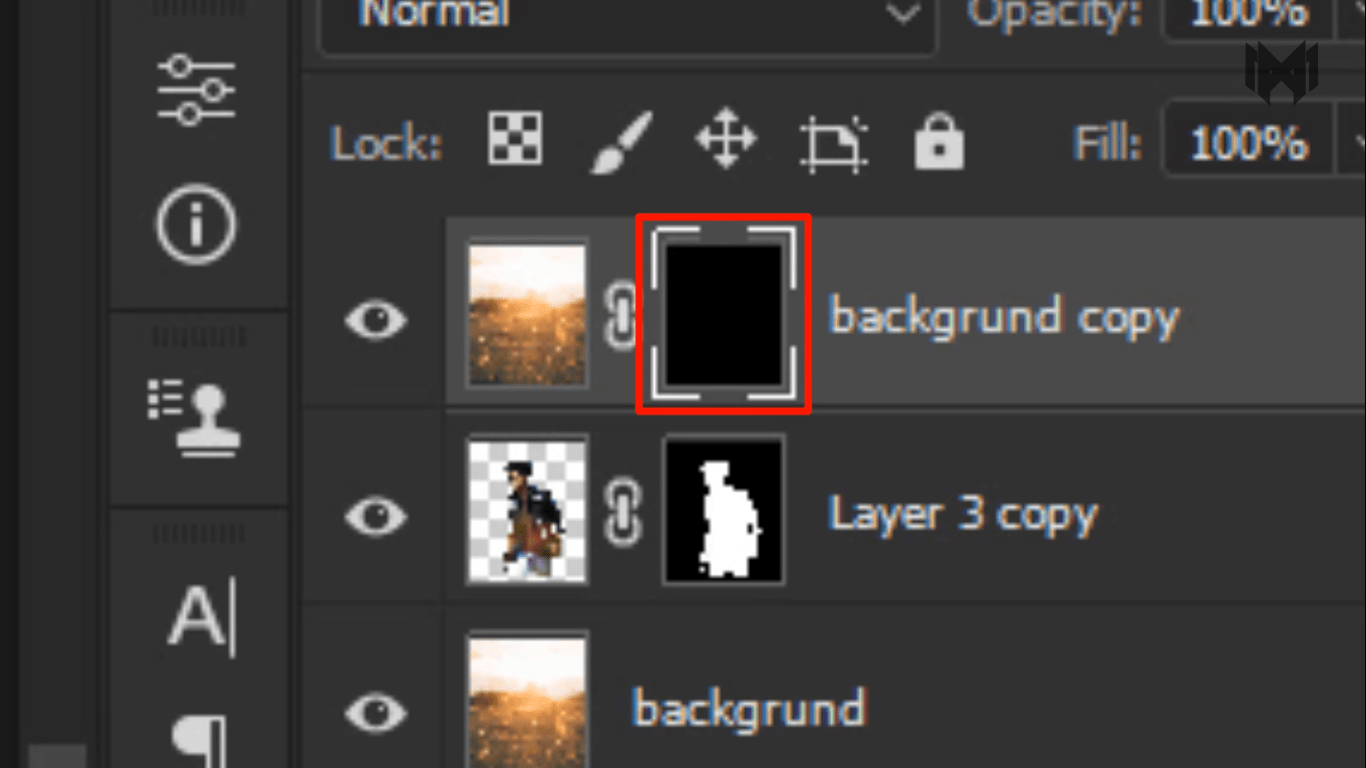 People who don't know about masking in Photoshop, for now just know, that the white shows, and black hides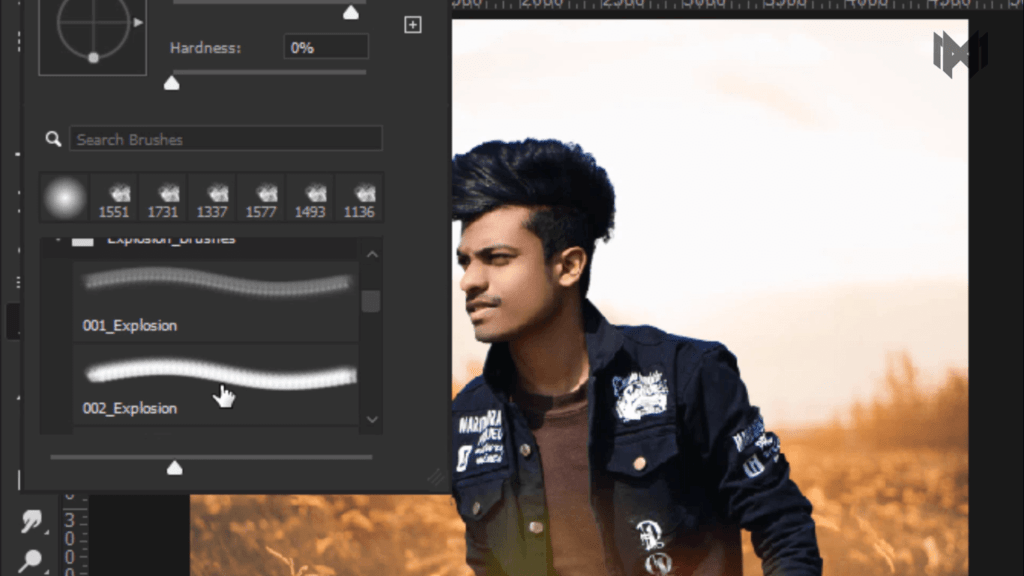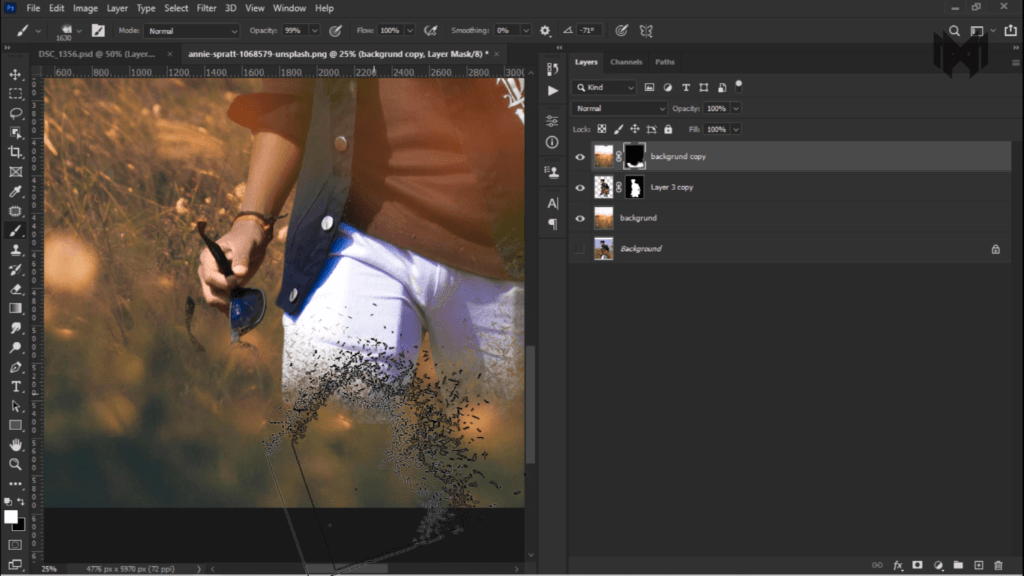 Then i take a brush tool. And i select 002_Exposion brush
to create a some particles of grass.
Make sure the foreground color is white.
And just dab, where you want to create the particle
match the subject with the background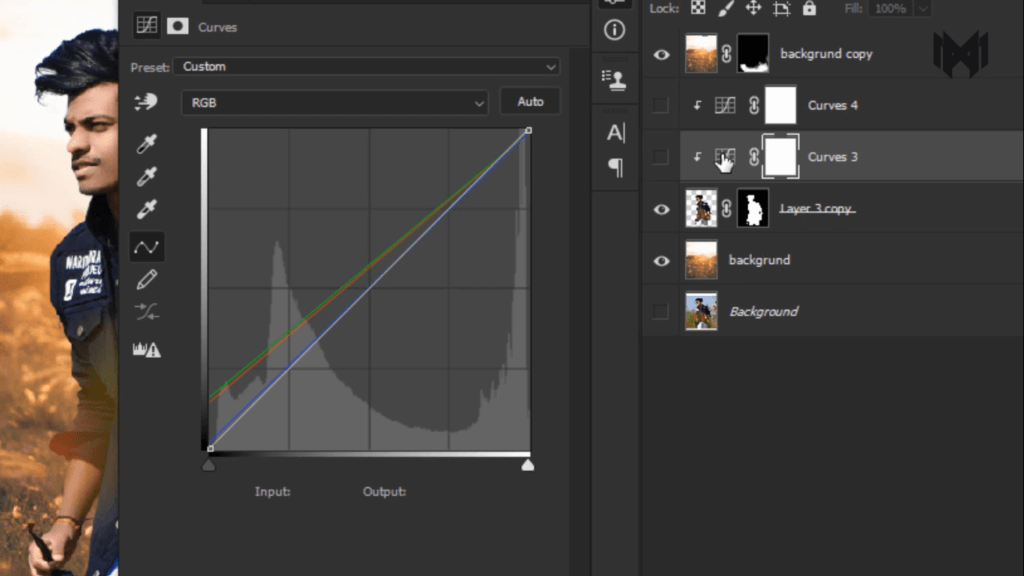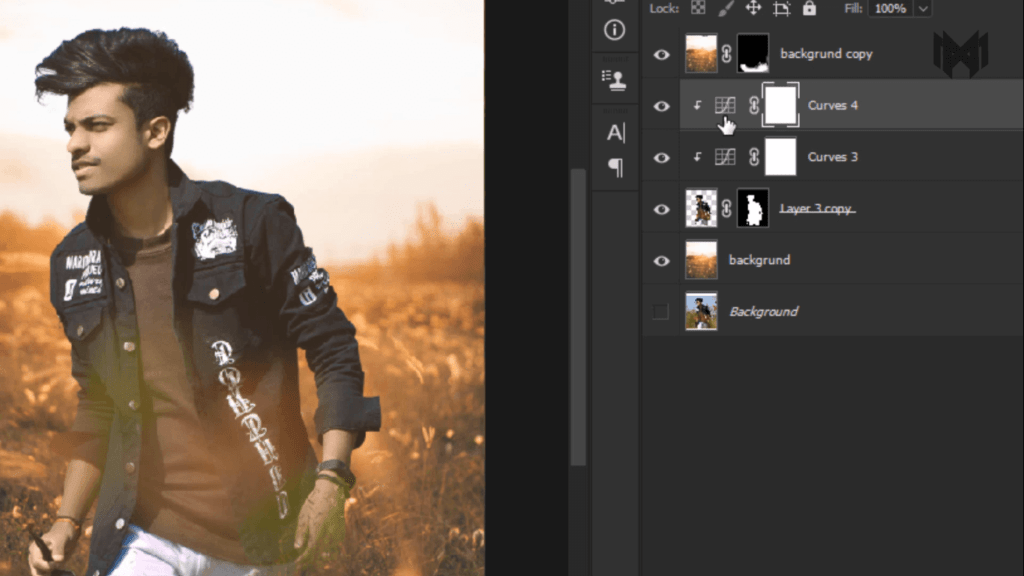 Then i match the subject with the background with the help of some curves adjustment layer. Soon I will make a dedicated video about how I match the background with the subject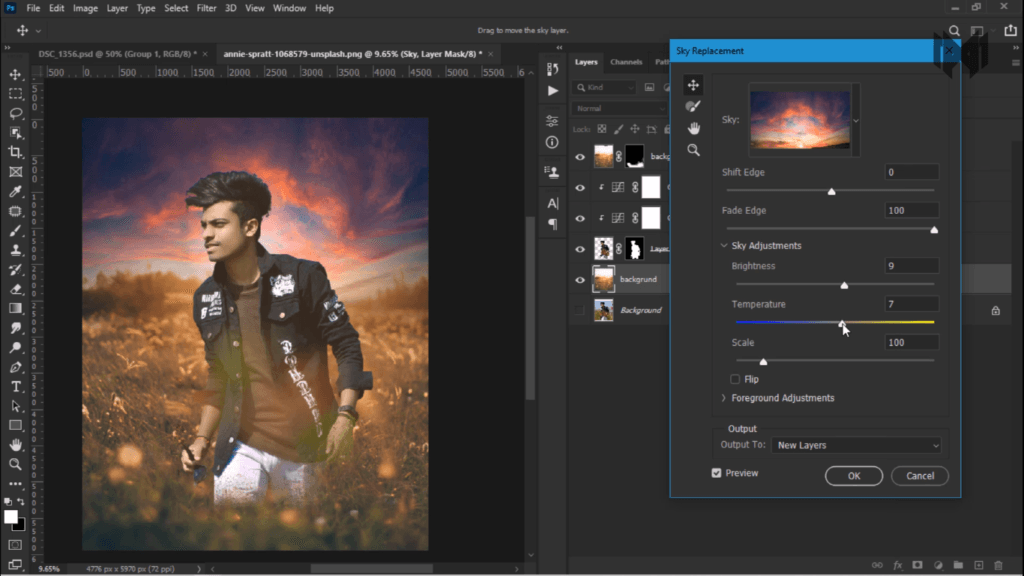 After that i changed the sky. If your using Photoshop cc 2021 then you can easily replace the sky. Photoshop 2021 has a new feature with the help of which you can change the sky of any photo very easily. lemme show you how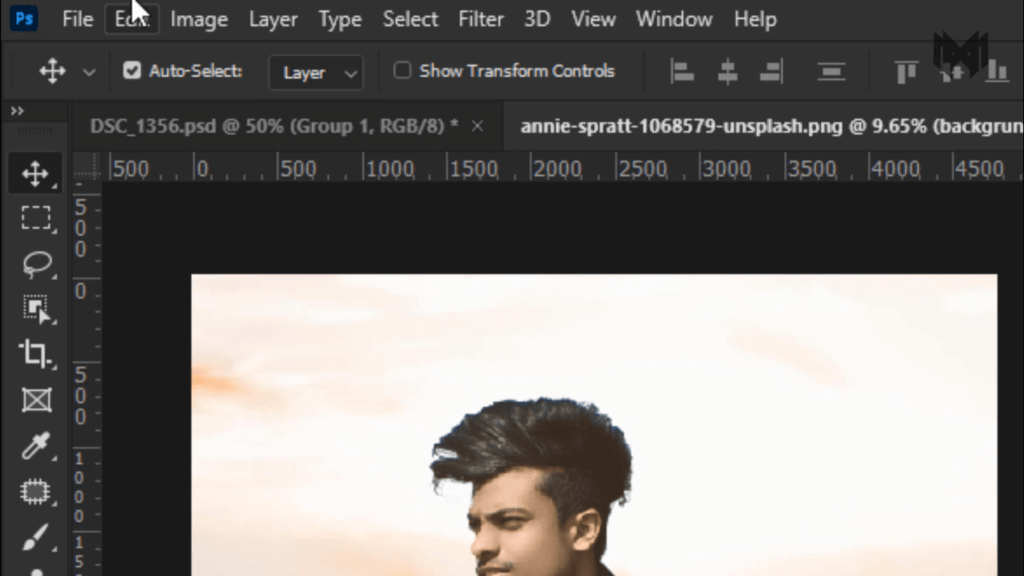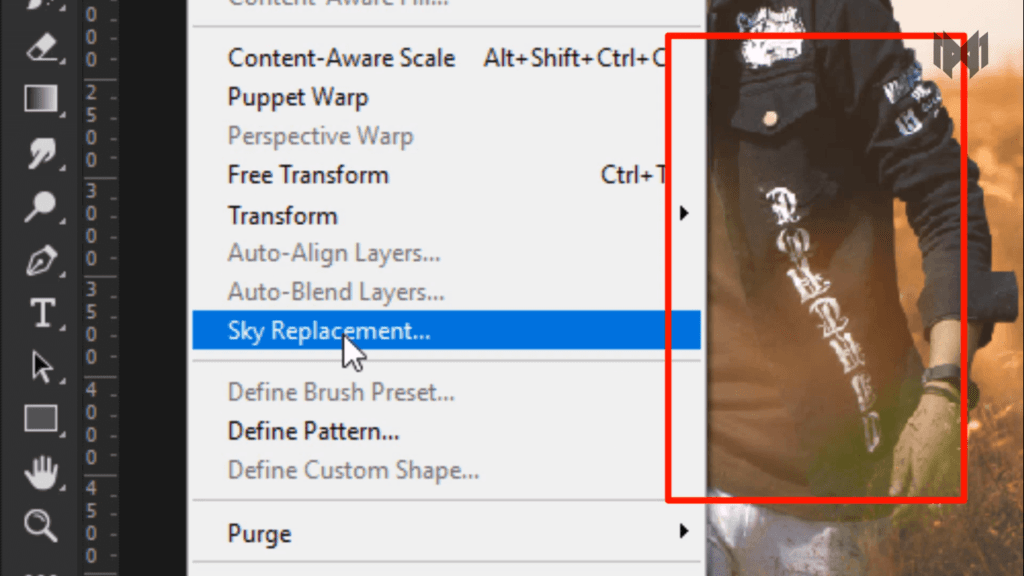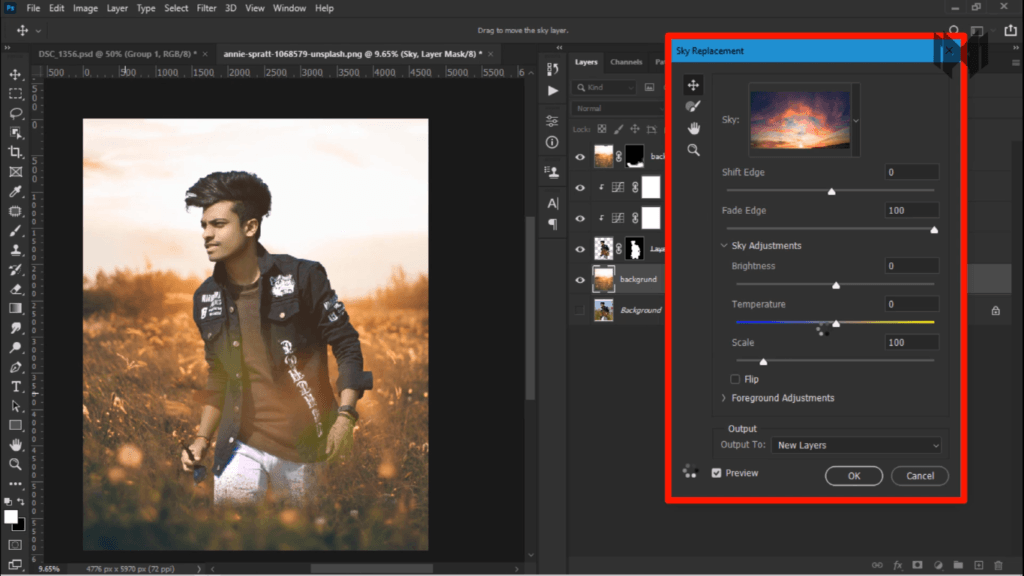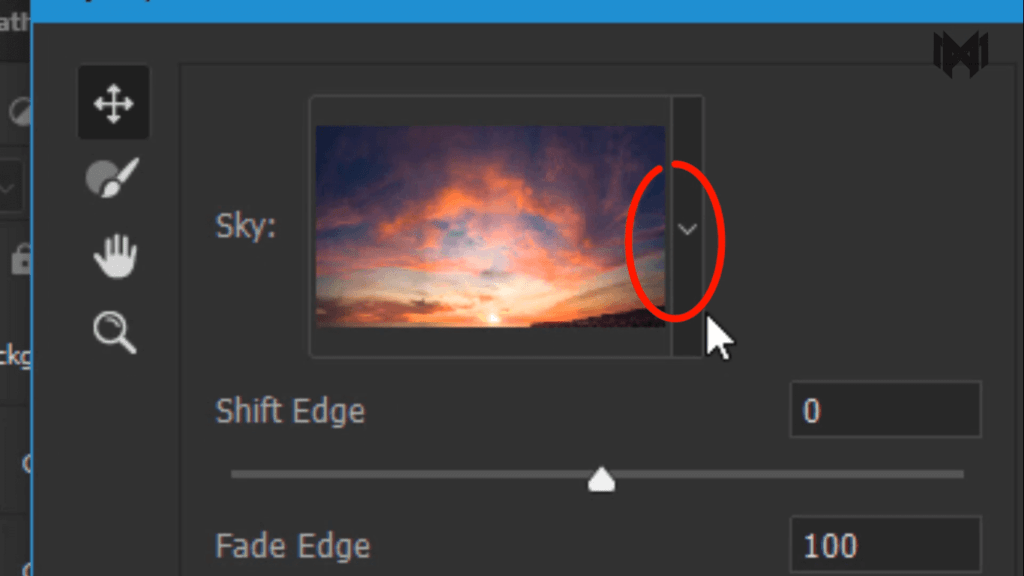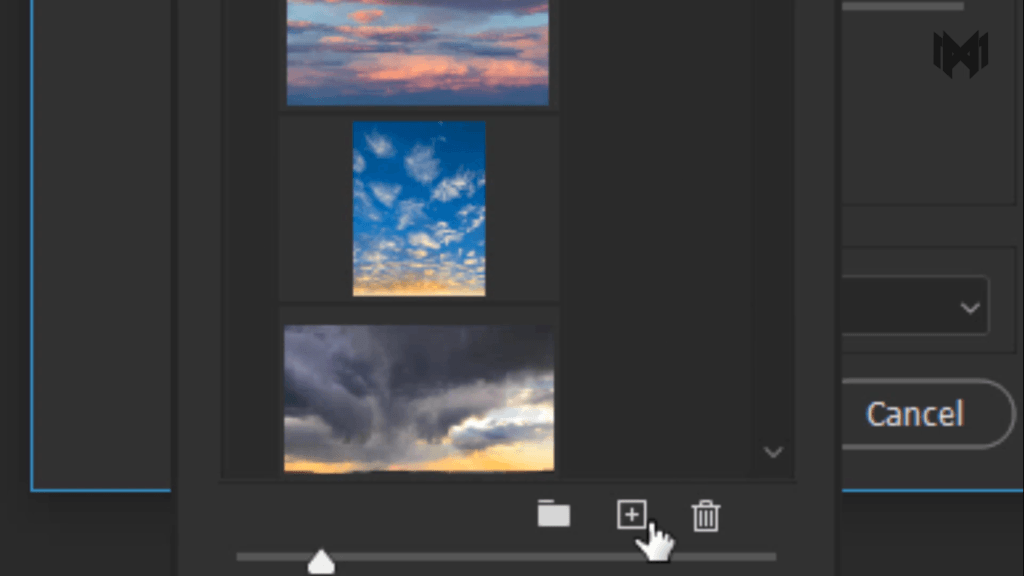 Go to edit
and click on sky replacement, As soon as you click on this option. A new window opens here.
Now you have to click on this arrow, and many sky images will appear in front of you.
You can choose any of them. Or you can upload any sky image from your file explorer
then i add few more PNG. like,  horse, plants, and the sunlight, to make this concept, more interesting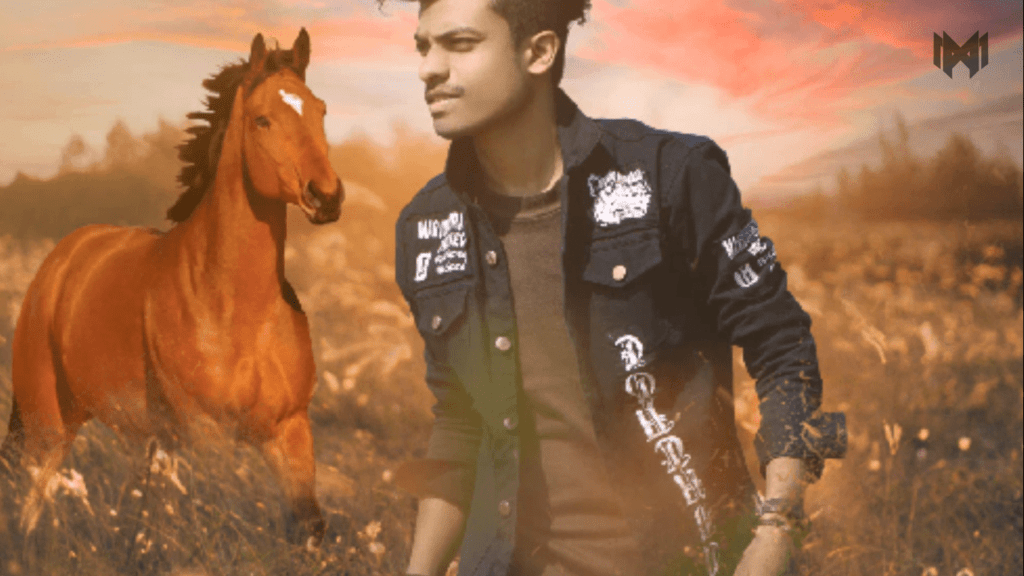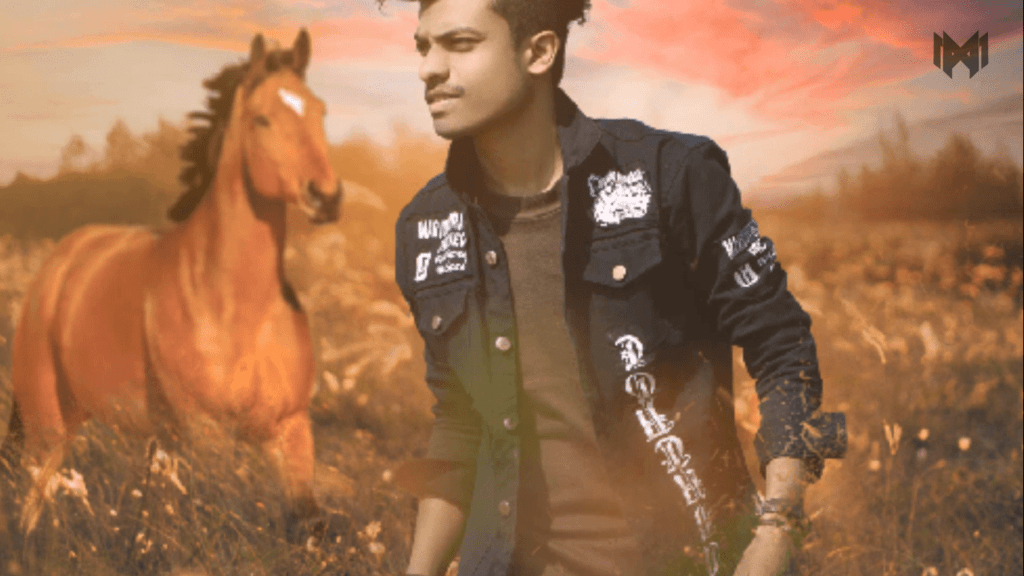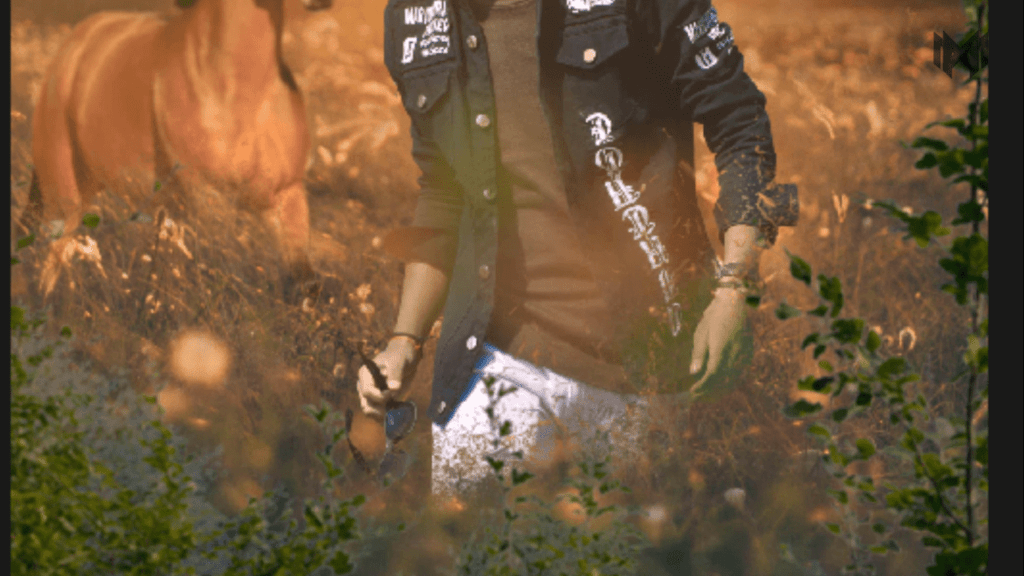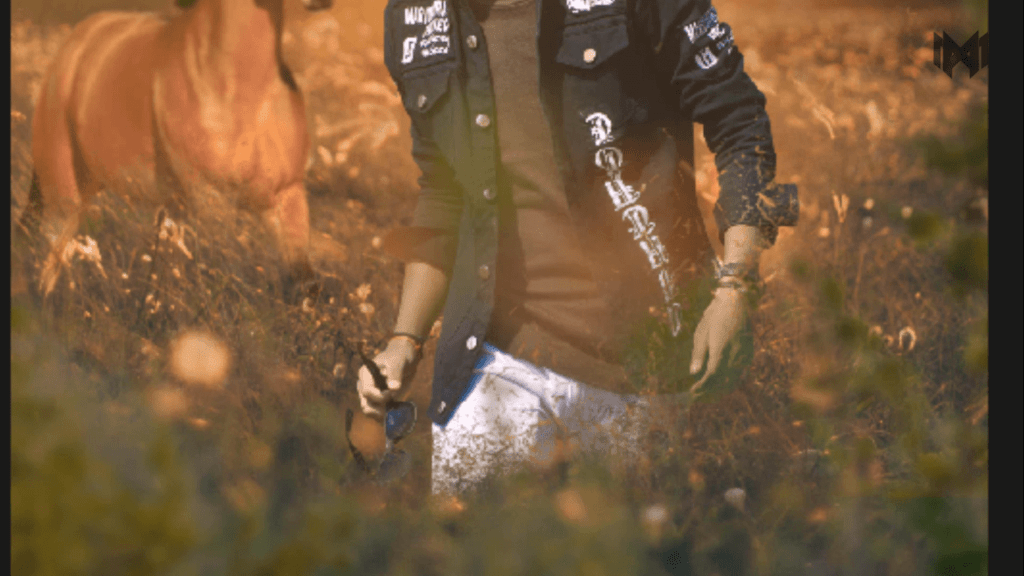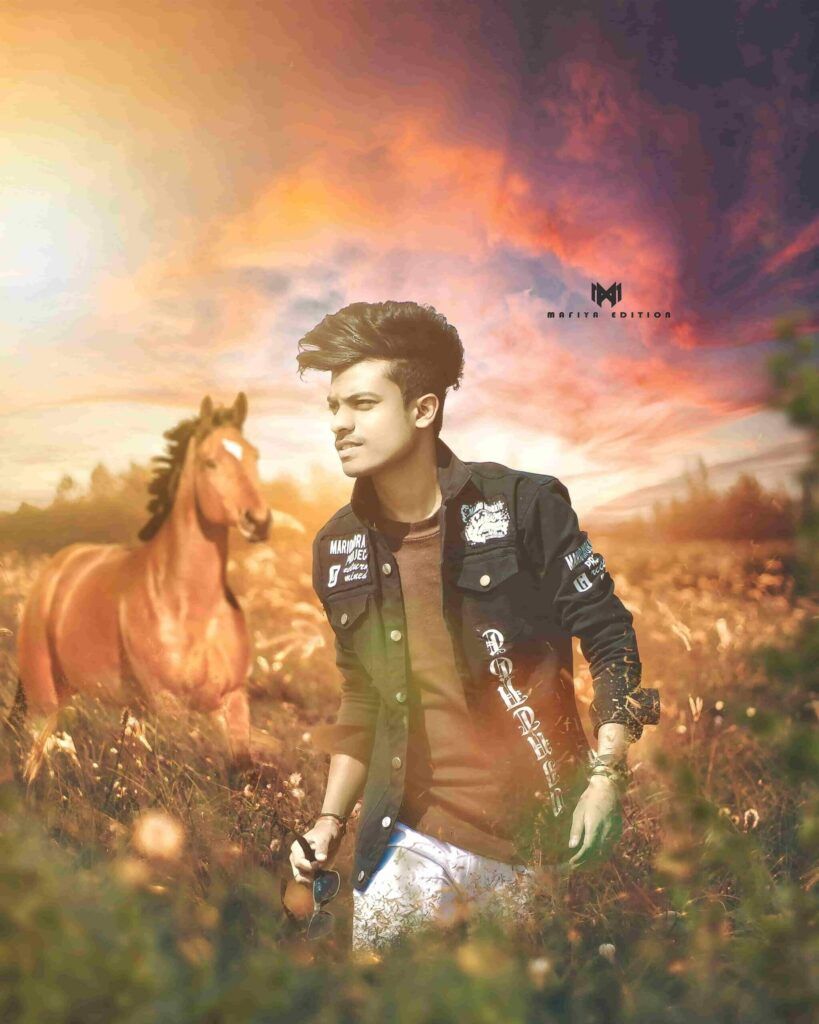 And that's how I came up with this picture