how was going guys, this is new and fresh tutorial from piximfix. in this post, i will be showing you how i create this interesting dark side concept in photoshop. i will also give you the stock images of this concept. so without any further due let's jump in photoshop.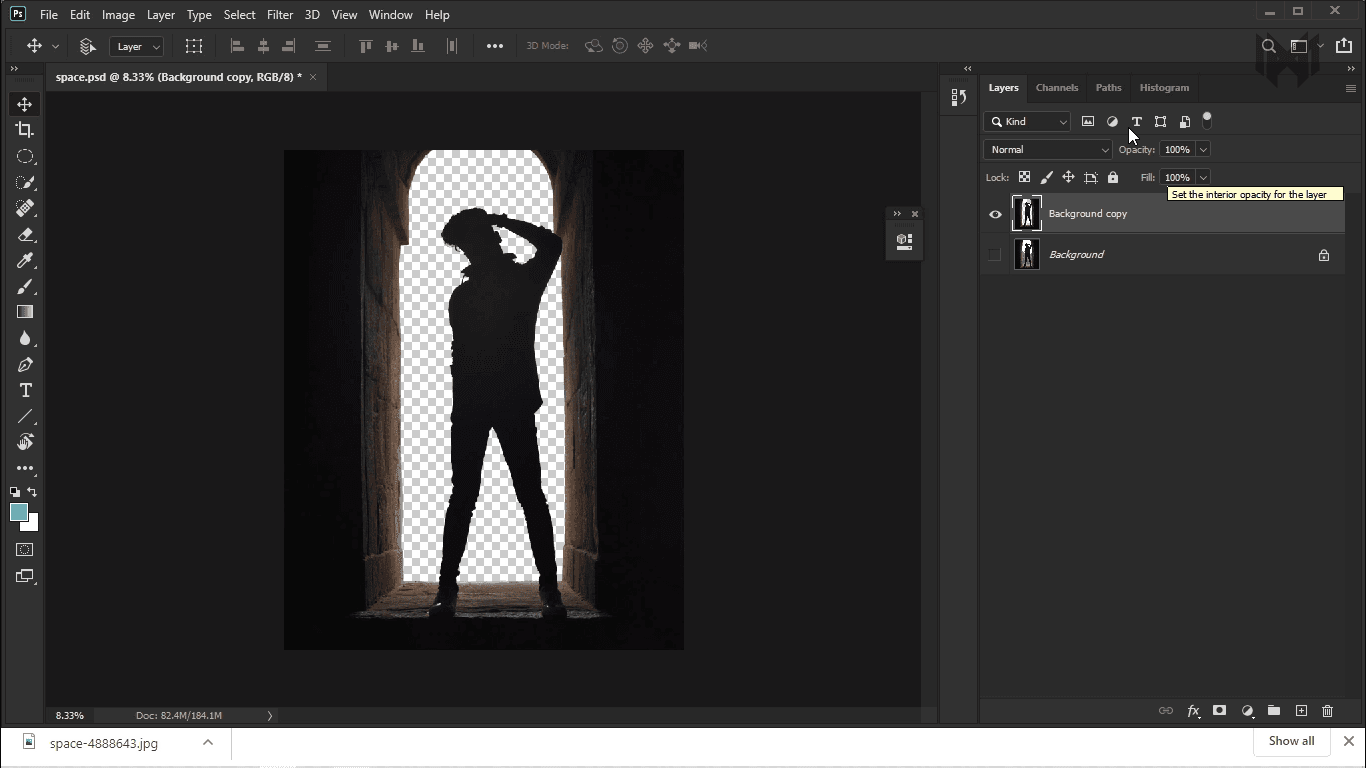 first, I create a mask around the subject and the walls. to create a mask i use color rage and pen tool
I use this image as a background of my concept. you can download this image if you want by clicking on download button
after inserting the background it will look something like that. which in perfect for me
by using curves i create a atmosphere for this background, and this is look great
then I create highlights, which i love to do.
to create a highlights first thing you want to do, create a Hue/Saturation adjustment layer. because when you use Hue/Saturation adjustment layer you have color options.
then hold alt and click in between the two layers, which clips it. that's manes, it's only effect the object, and nothing below it.
then what you will do, check the colorize box.
now you have to match the color with your background light source. and then increase the Saturation all the way to 100%
then Invert the layer mask by crtl+i. and then what you have to do is, grab your brush, just a regular round soft not too big, make sure, mask is selected, and make sure, brush is black in white, you can switch between colors with x on your keyboard. also make sure opacity and flow maxed out. now start painting on the edges or Where You Should Have Highlights.
then i use tilt shift blur on it just a little bit
now here I'm trying to create this image like movie poster. for that, i want lower part of this image, to be little bit darker. so i user gradient
press, t, on your keybord, for text and type your text. after that, ctrl+T, and put the text in to center, and the size according to you
then change the font style anything you want. and here i select half of the text, and change the color to red.
to make this concept more interesting i create a still cage you can download this png down below if want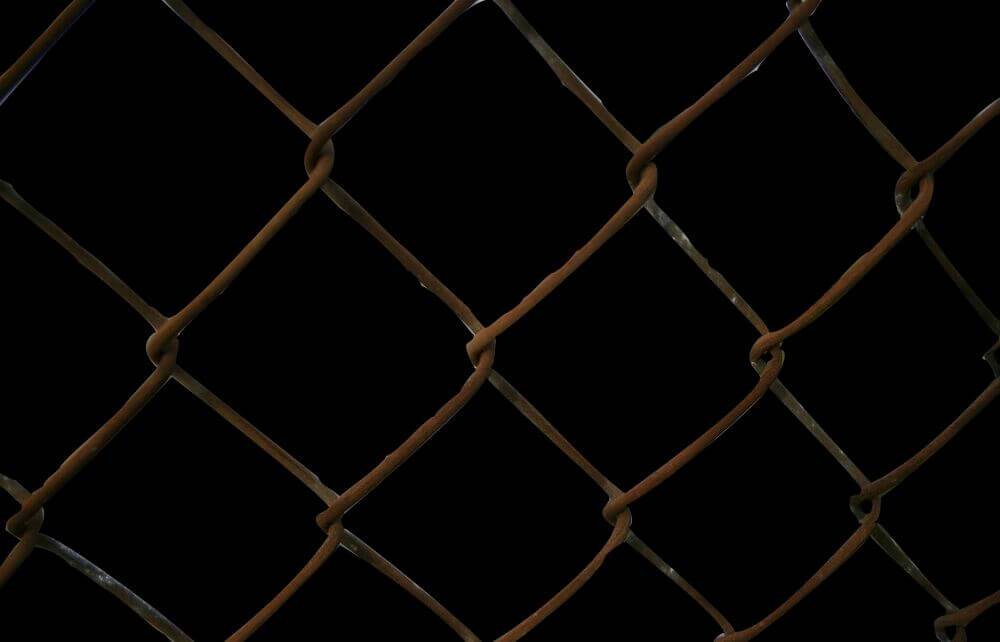 and this is something look like
Now, I Marge Everything Together Into One Layer. And Do A Final Color Correction And Finish This Tutorial.
Speed art