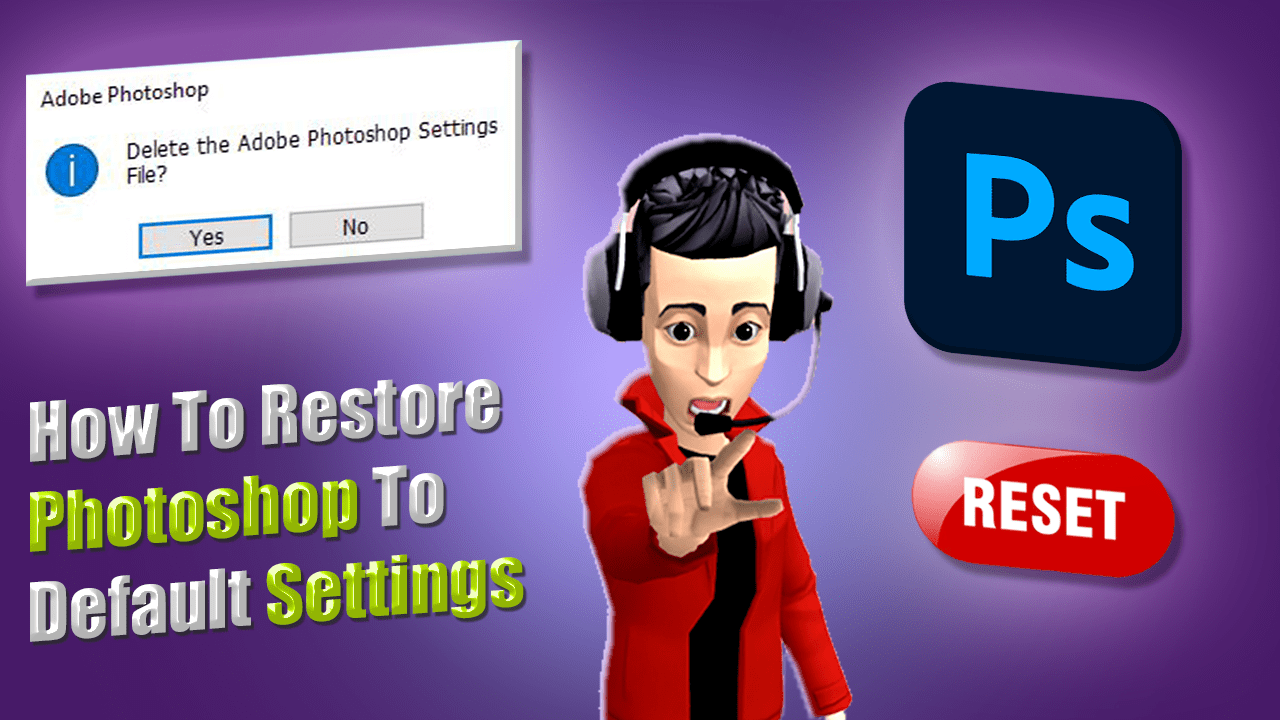 Add a header to begin generating the table of contents
In this post I am going to tell you how to restore PHOTOSHOP TO DEFAULT SETTINGS. The most common cause of unexpected performance problems with Photoshop is a compromised preference tab.
why RESET PHOTOSHOP TO The DEFAULT SETTINGS?
I use Photoshop often for my graphic work. When experimenting with Photoshop, when adjusting the default settings during the trial, people experience a particular problem, and then forget what the baseline setting is. Forget about what the reference condition is during the trial and then. Therefore you have to switch back to the default settings
HOW TO RESET PHOTOSHOP PREFERENCES (IN WINDOWS):
Let's Look At How To Reset Photoshop Preference Using The Method That Works With All Versions Of Photoshop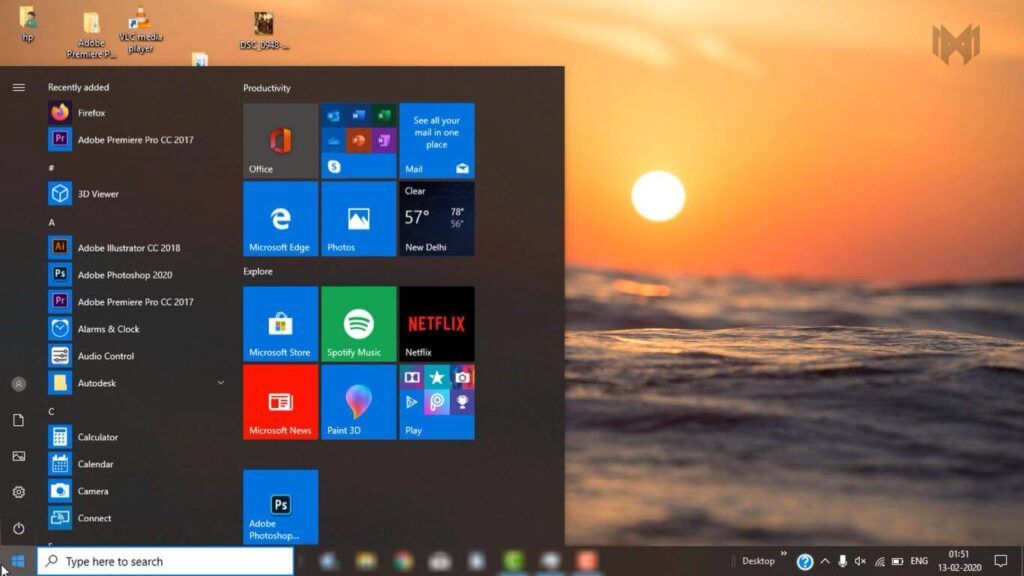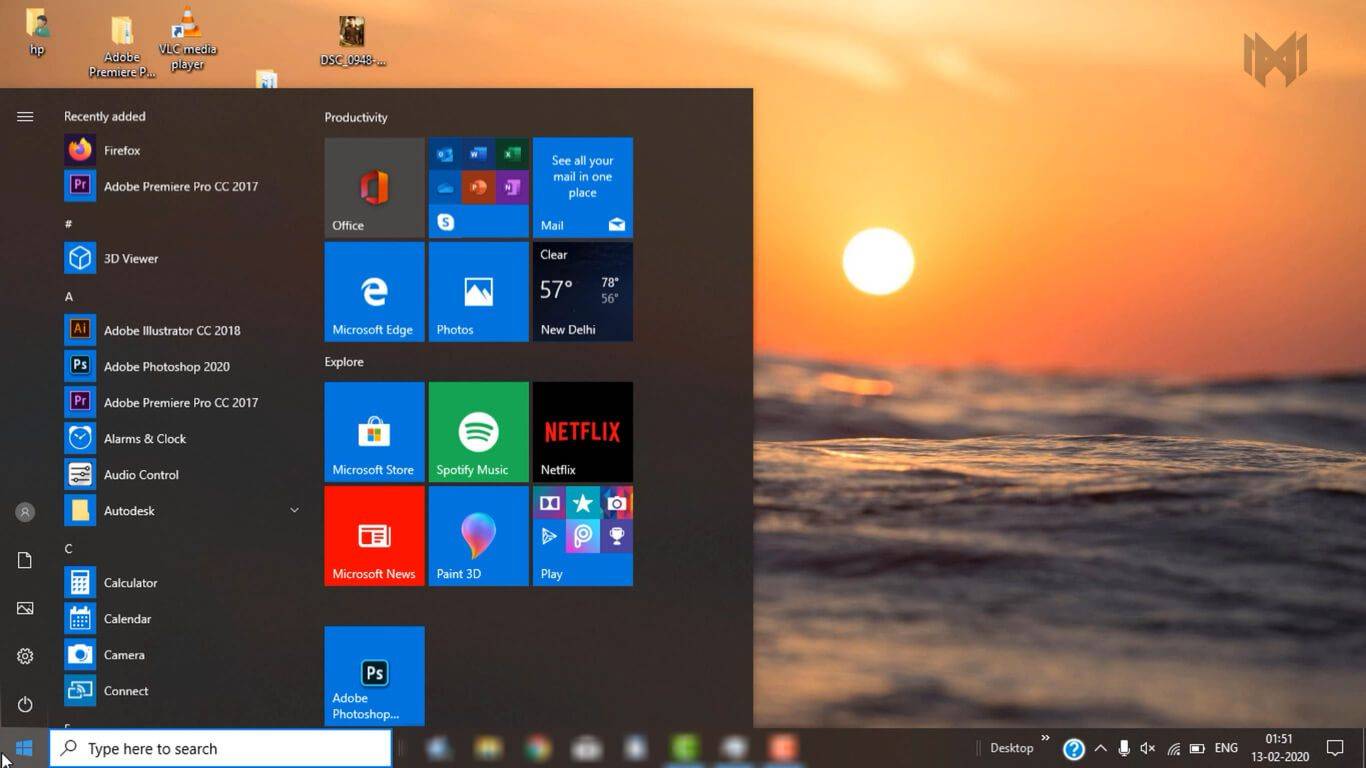 Hold The Photoshop And Drag Into The Home Screen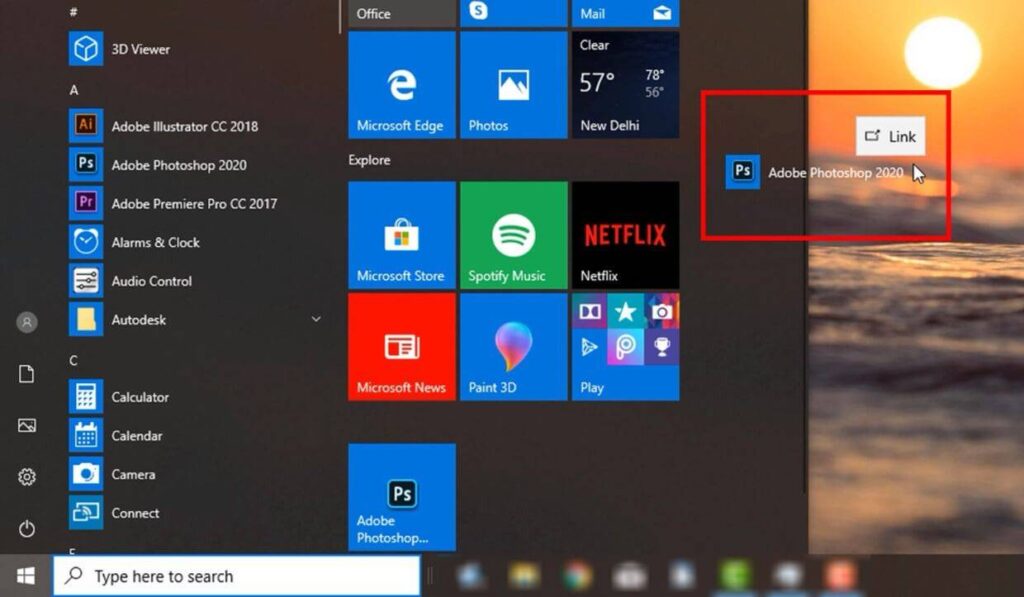 NOW LETS RESTART THE PHOTOSHOP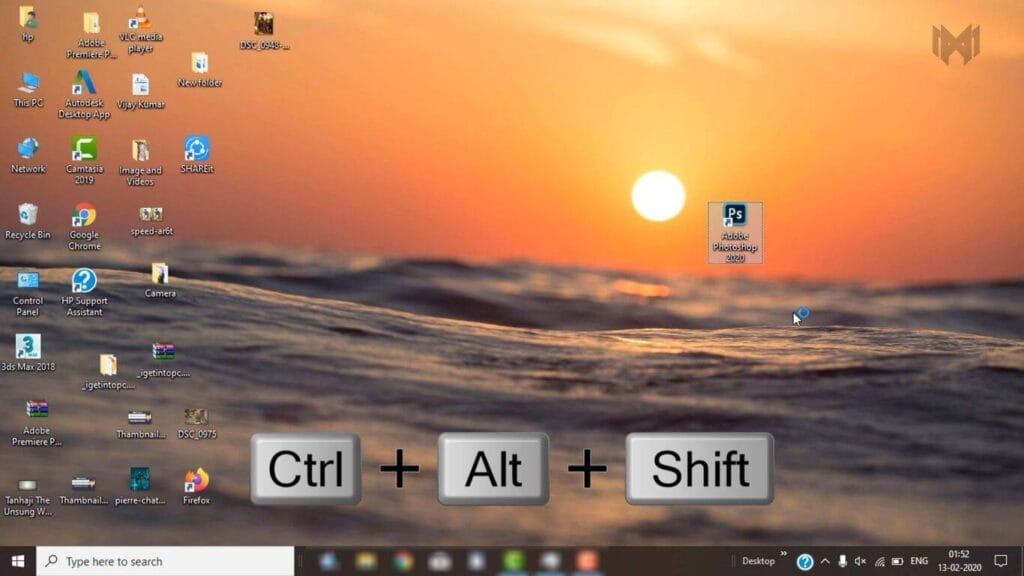 Hold These Three Button, Until This Dialog Box Appears.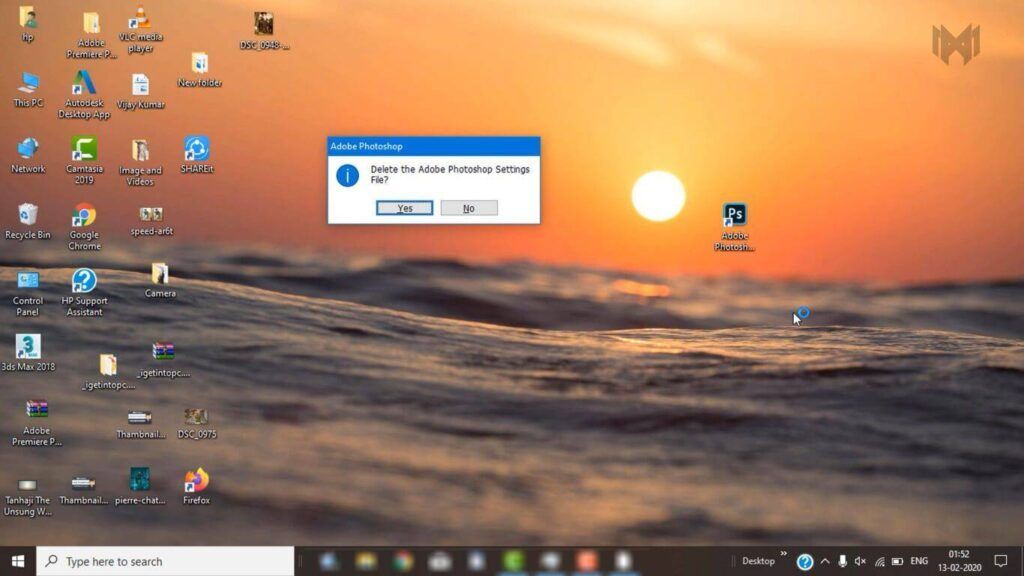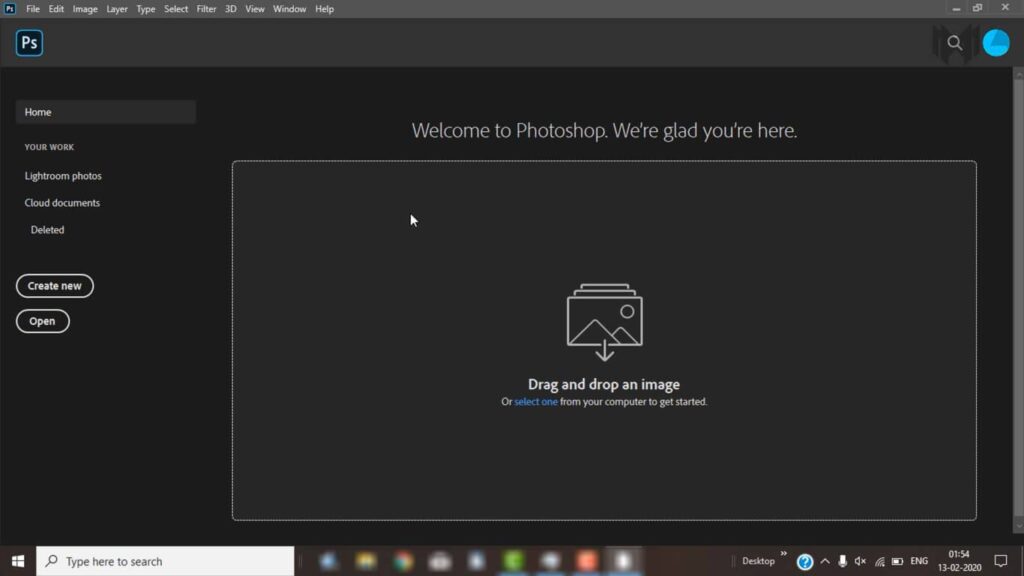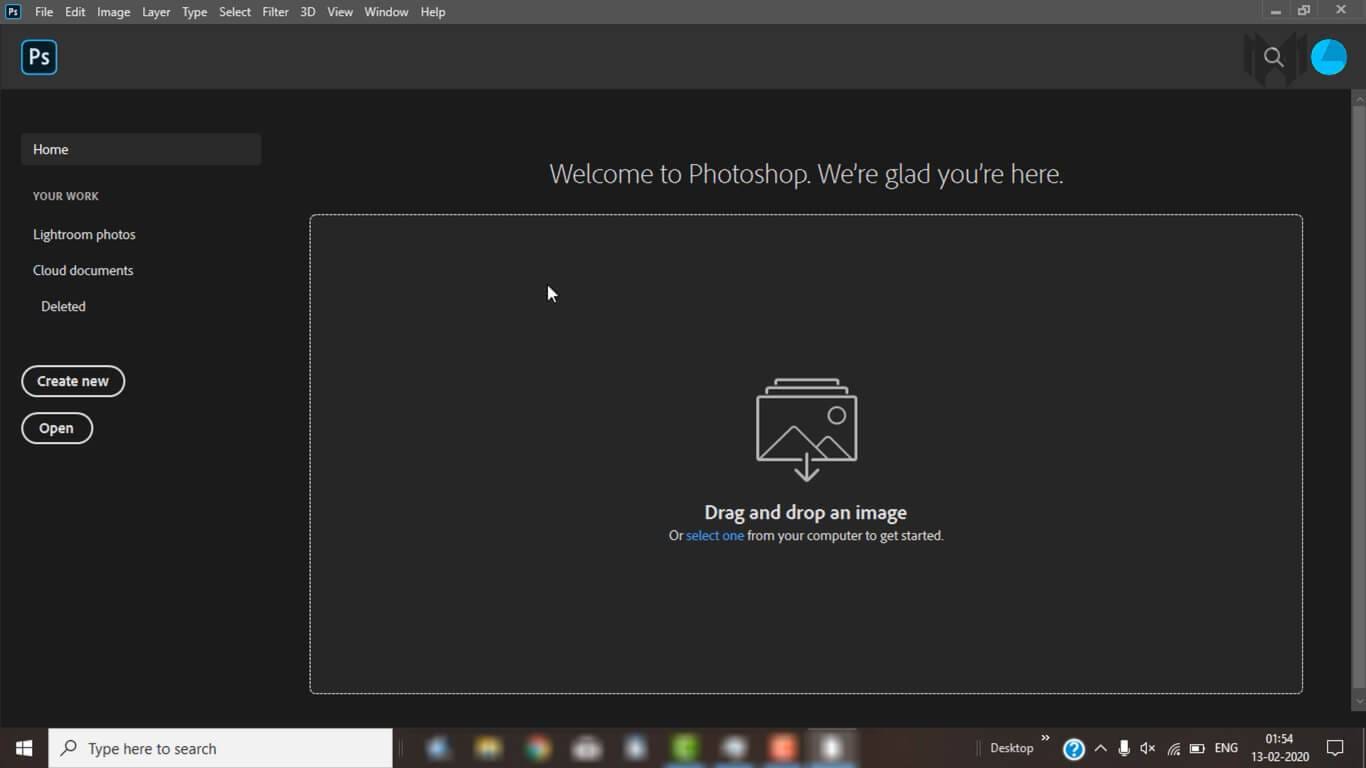 NOW PHOTOSHOP CC, WILL LAUNCH WITH RESTORED PREFERENCES TO THEIR DEFAULTS settings.