Today I will be giving you a huge number of custom shapes for Photoshop. You can use these shapes in your graphic artwork to enhance your design. like graphic templates, use as a icons, logo design etc. and also i will show you how to create your own custom shape.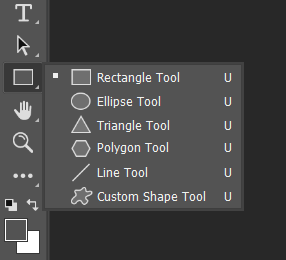 In Adobe Photoshop, Custom Shape is a basic tool for embedding monochrome vector shapes. Because they are vector, you may scale them to any size without sacrificing quality. Adobe Photoshop includes flower custom shapes, trees, custom shapes, animals, and boats as examples of custom shapes.
For those who don't know what a shape is in Photoshop, the shape is located in the toolbar. By default there are few shapes are available for you,
Rectangle Tool

to make a rectangle or square

Rounded Rectangle

Creating a rectangle or square with rounded

Ellipse

to form an ellipse (oval) or a circle

line

To draw lines

Custom Shapes

To create custom shapes that can be accessed from Custom Shapes, the same properties as the Shape Tools have the Pen Tool.
but still, they are not enough capable to highlight your work. So today I will be giving you more than 5000 custom shapes for Photoshop, so that you can create your artwork according to your imagination.
in the bottom of the page you will see the downloading button, Click on it and go straight away to the downloading page. and download all the custom shapes. But if you want to learn how to create your own custom shapes for your logo, or any object, then stick with me.
How To create custom shapes for photoshop
So here what I am going to do is converting my logo to a custom shape.
As you can see I have a white background and my logo on top of it. To create a custom shape we need a path to that shape.
Hold the Ctrl key, and click the layer thumbnail for which you want to create a path.
Once the selection is active, choose any selection tool from the toolbar. now right click and choose make work path, and set the tolerance for 2 pixels,
now go to the edit from the menu bar.
here you have to choose defend custom shape, but now the defend custom shape is greyed out. This happens if you have already installed too many custom shapes.
to find your shapes go to the window from the menu bar
and choose shapes.
See, i have a such a huge numbers of shapes, even i cant scroll all of them smoothly. to create new custom shape we need to delete some shapes.
for now I'm deleting all of them. to delete all the shape just select this group and click on here to delete.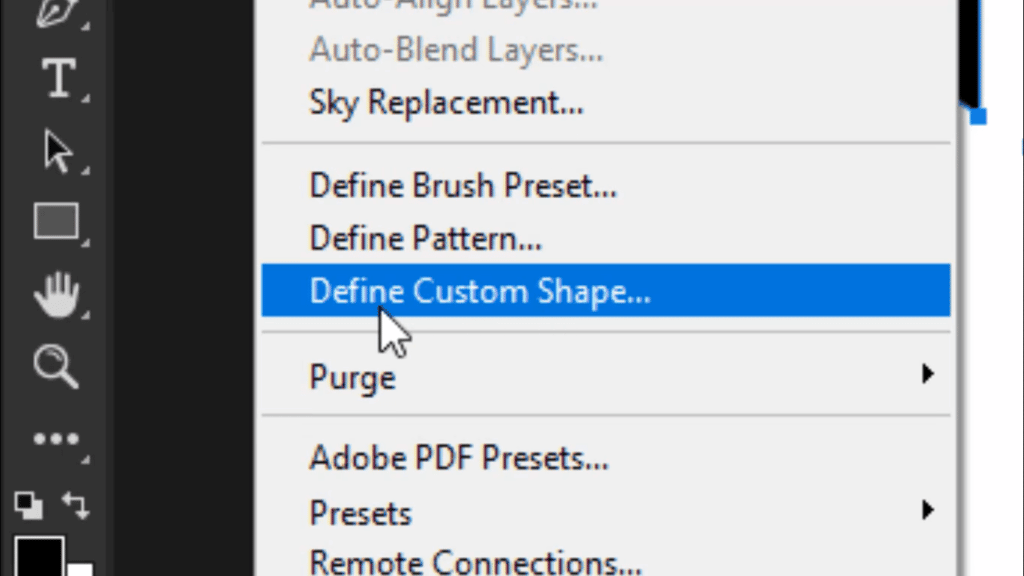 let's again try to make this path into shape. so into the edit choose define custom shape. see now we can click on it.
give a name for the shape, and hit okay.
See our logo is now converted into shape.
now we have all the customization options for the shape, we can change the color, or add strokes without losing its quality.
and the best part of the shapes is that you can do it scale up or down multiple times it will never pixelate because the shapes are vector
You can draw shapes using the Pen Tool, and save them as we just did
just make sure when you creating shapes with a pen tool, the path mode is selected in the option bar
why we need these photoshop shapes pack free download
Let's pretend you're making a poster. You need a flower silhouette shape but can't seem to find one in your preset library. You'll have to manually make it or look for it online now. These types of unproductive disruptions may and should be avoided. if you have this package