Today I will give you Yeah foil balloon colour font, It's big, it's shiny, and its high-energy pop kitsch is at its ironic best.
you can make an amazing celebration-type poster using this font.
Yeah font is in full color Who would have thought that would be possible? It uses a cutting edge technology, known as OpenType-SVG to open up a whole new world of color. You can use it directly in Photoshop, Illustrator and other native OSx applications.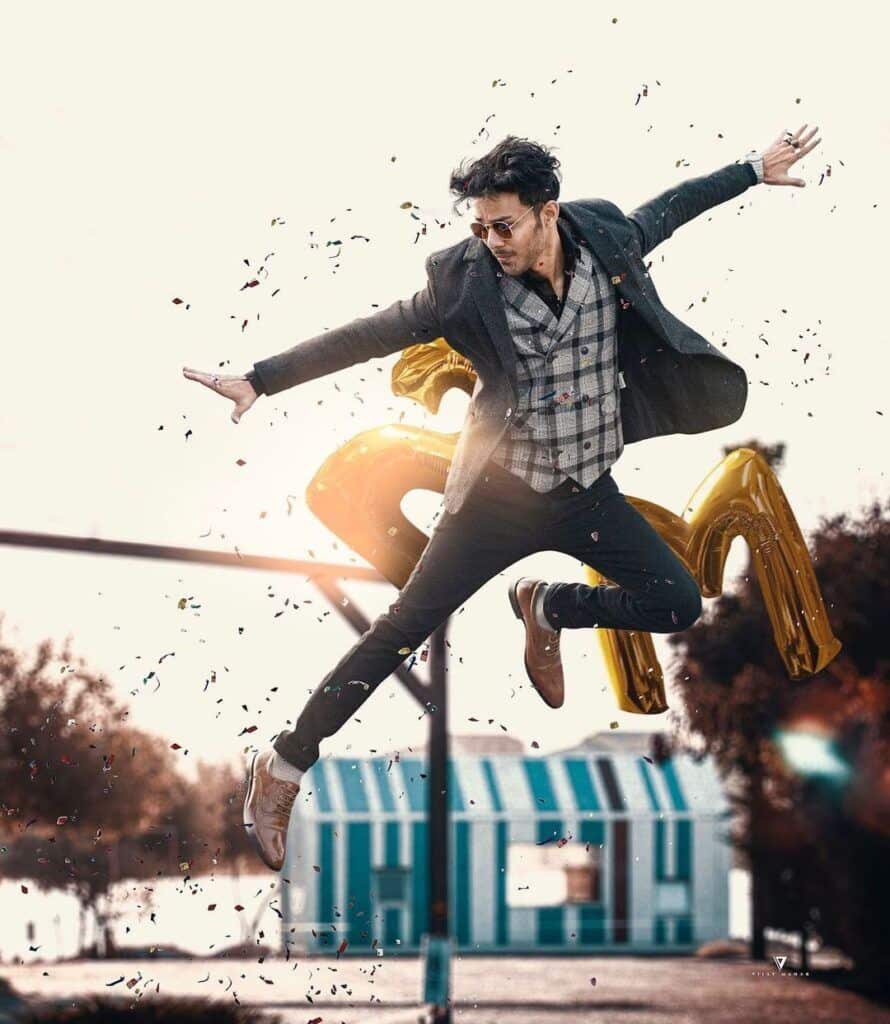 Each letter was modeled in 3d and made to look like a gold foil balloon or Mylar balloons; you know those balloons you have at parties and other celebrations.
It comes in three styles, gold foil, silver foil and plain solid black (traditional vector font). It would be ideal for graphics for anniversaries, birthday cards, weddings, baby showers, social events, and any other simple message you can think of.
The font is a unicase font, so it only contains uppercase characters. Yeah also includes numbers, basic punctuation and some symbols. For a full list of letters please check the last screenshot.
The Yeah Foil Balloon Colour Font includes;
Full-colour font with 2 styles gold and silver
Basic western uppercase letters
Basic Punctuation and symbols
Numbers
Full set of letters as .png files
Full set of letters as .psd files
Also includes a black and white font
Download more creative assets from our store.