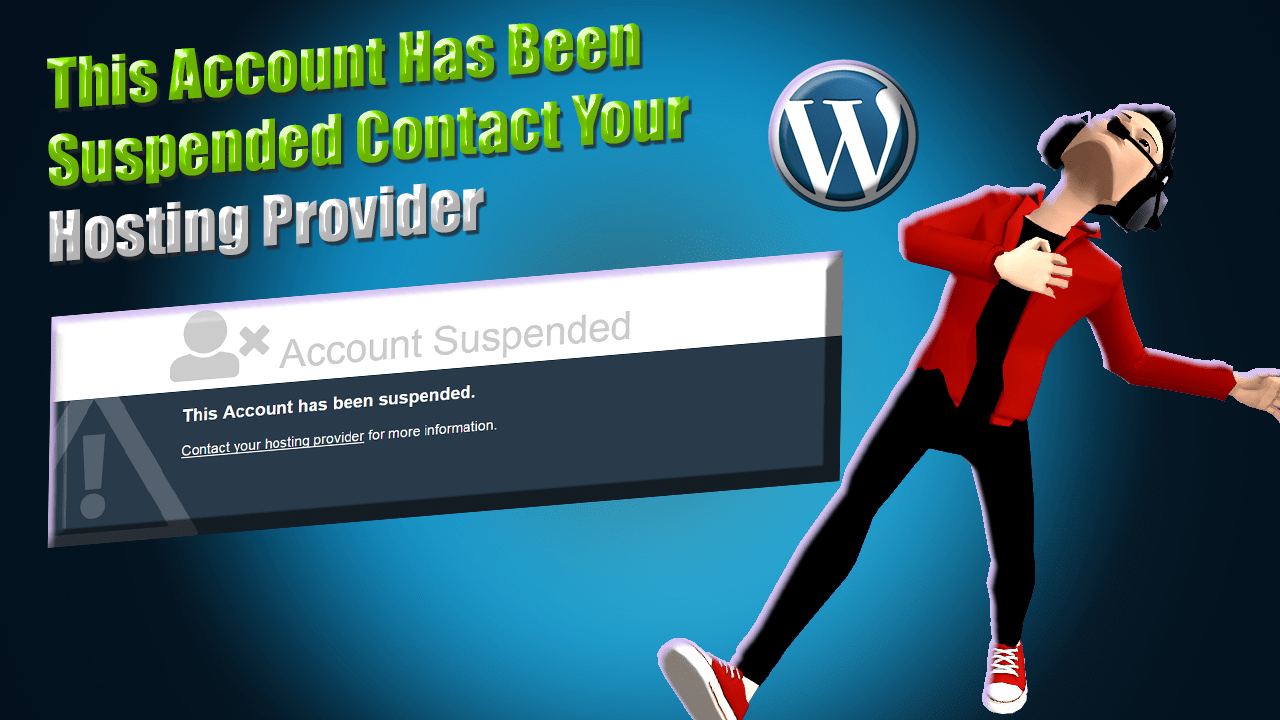 Add a header to begin generating the table of contents
Welcome back to Piximfix. For today's post, I'll tell you about this error (This Account Has Been Suspended) and the little story about my website suspension how my website has been suspended by web host and how I got my website back 
story about my website suspension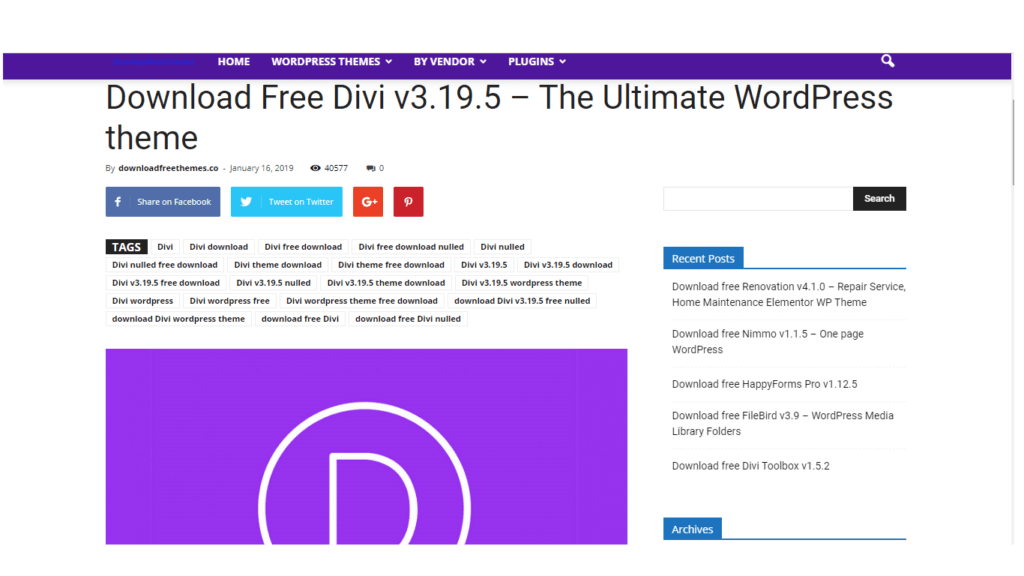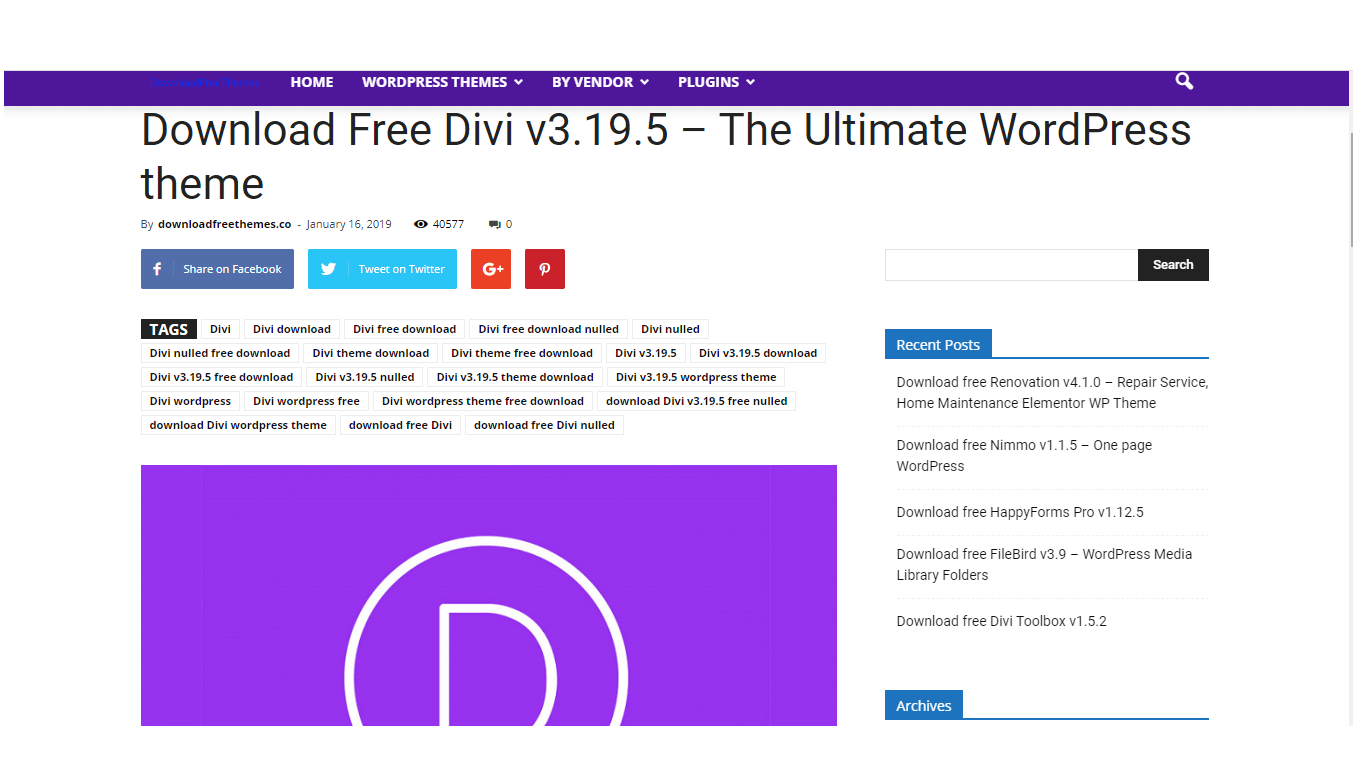 I made some changes to my website, I download the Divi crack theme, randomly searching from google, and upload it to my website.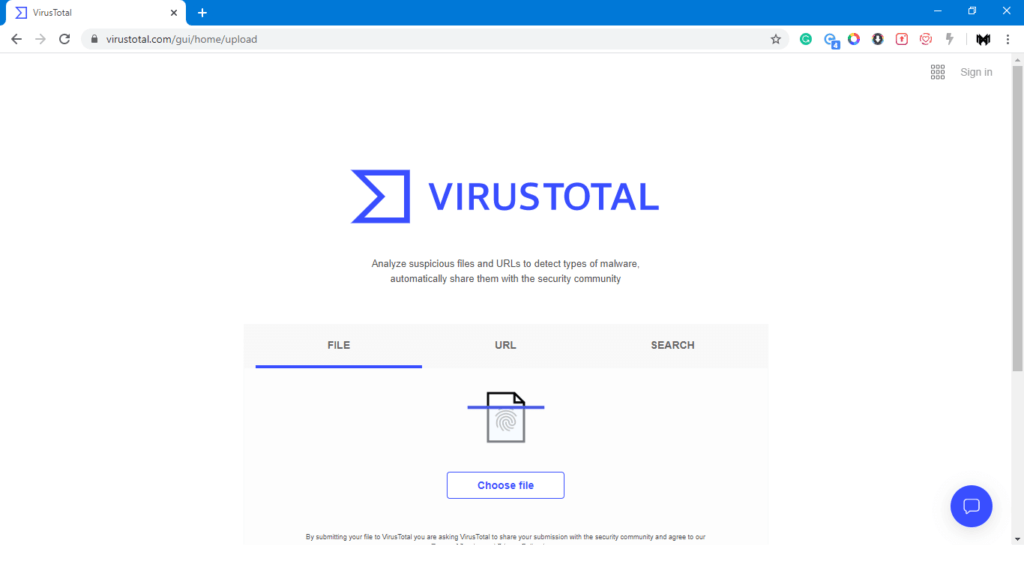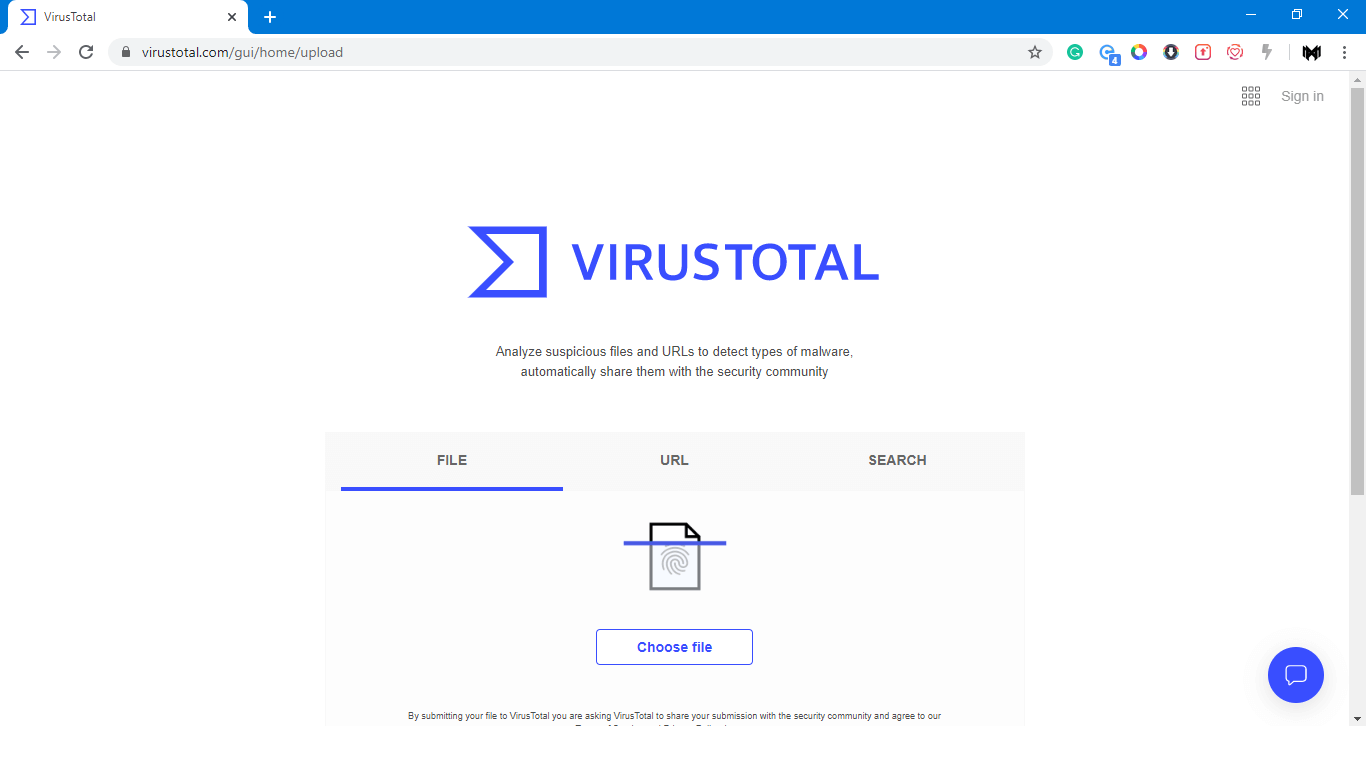 But When I remembered that, I needed to test this theme first, I headed over to the website quickly to scan them. And the name of the website was virustotal.com where I uploaded it to that theme.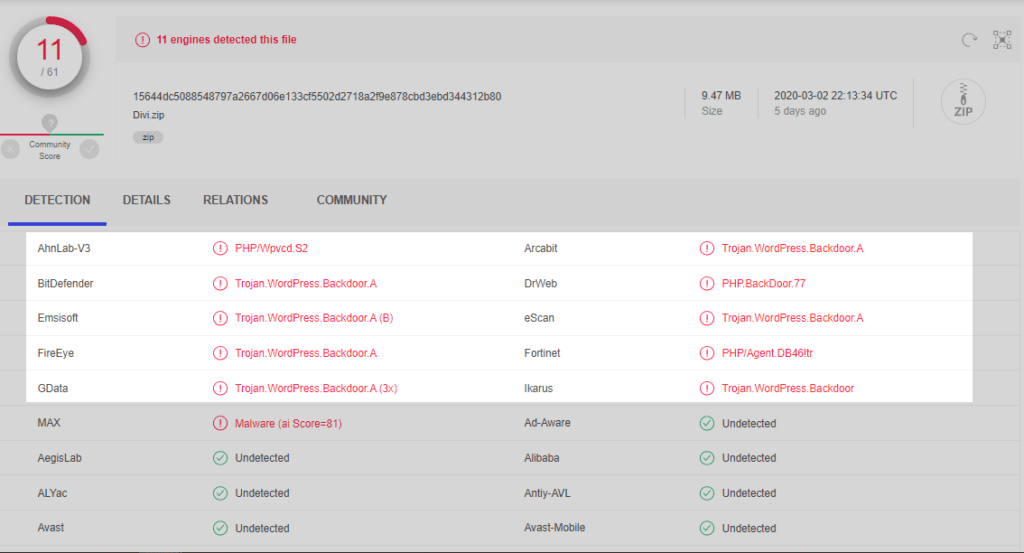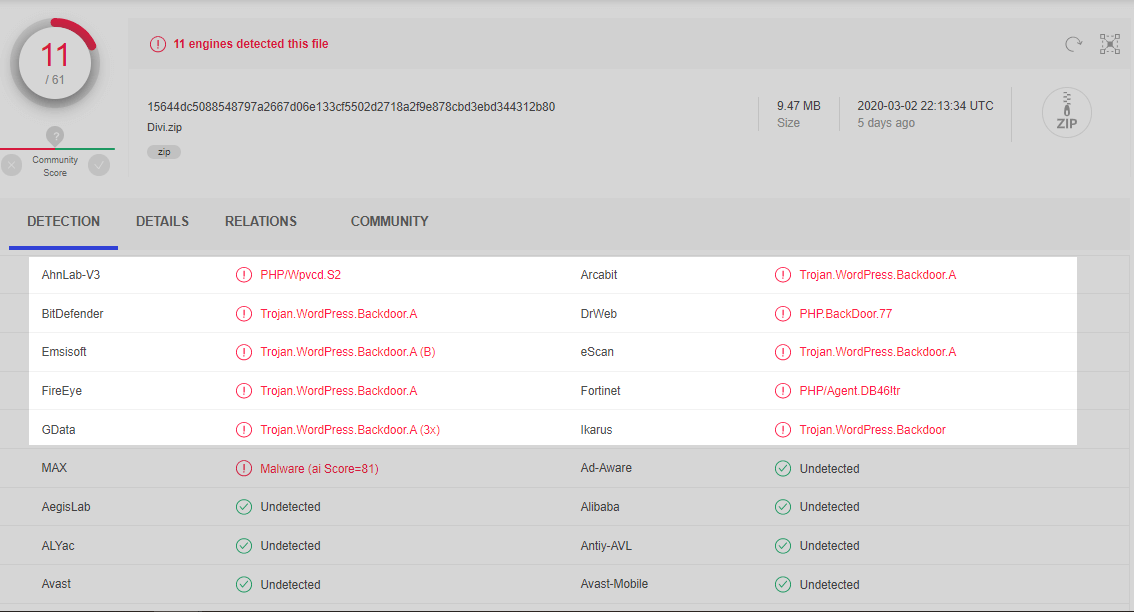 And I came to know, that there are virus-like, Malware ,and Trojan, but as soon as I came to know that there is a virus, I had already uploaded it to my website.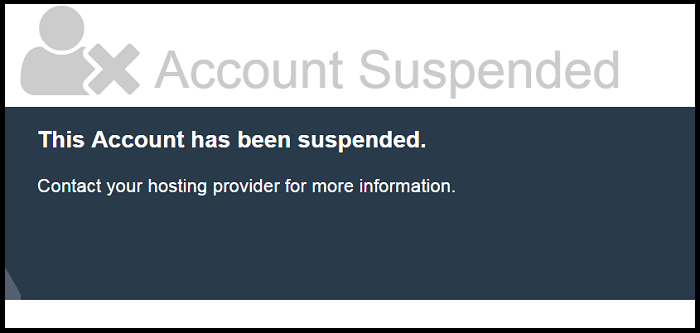 As soon as I found out the theme had a virus. at the same time, I uninstalled the theme, but the damage has been done.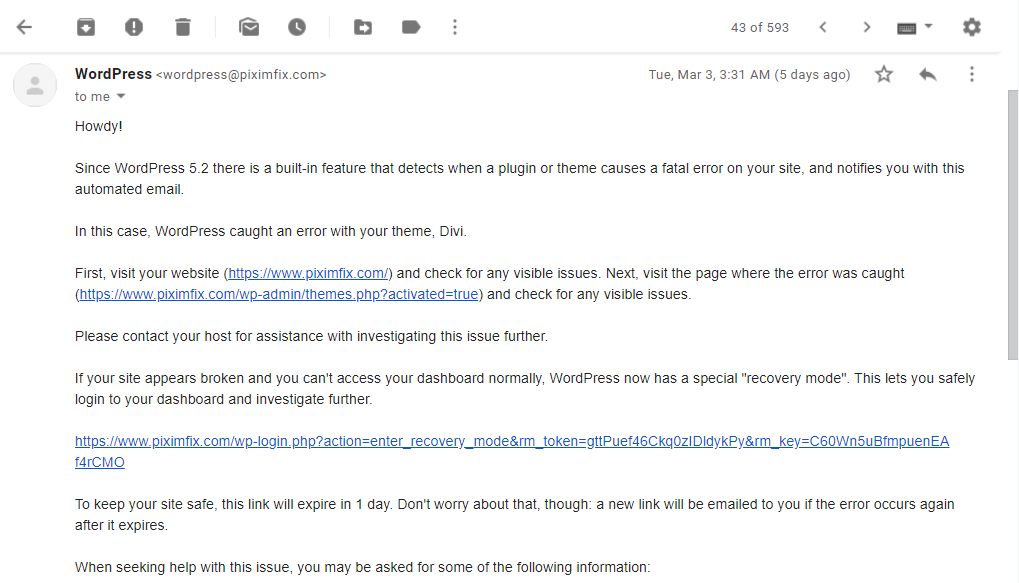 The next day I received this mail. And shortly after that, my website was suspended.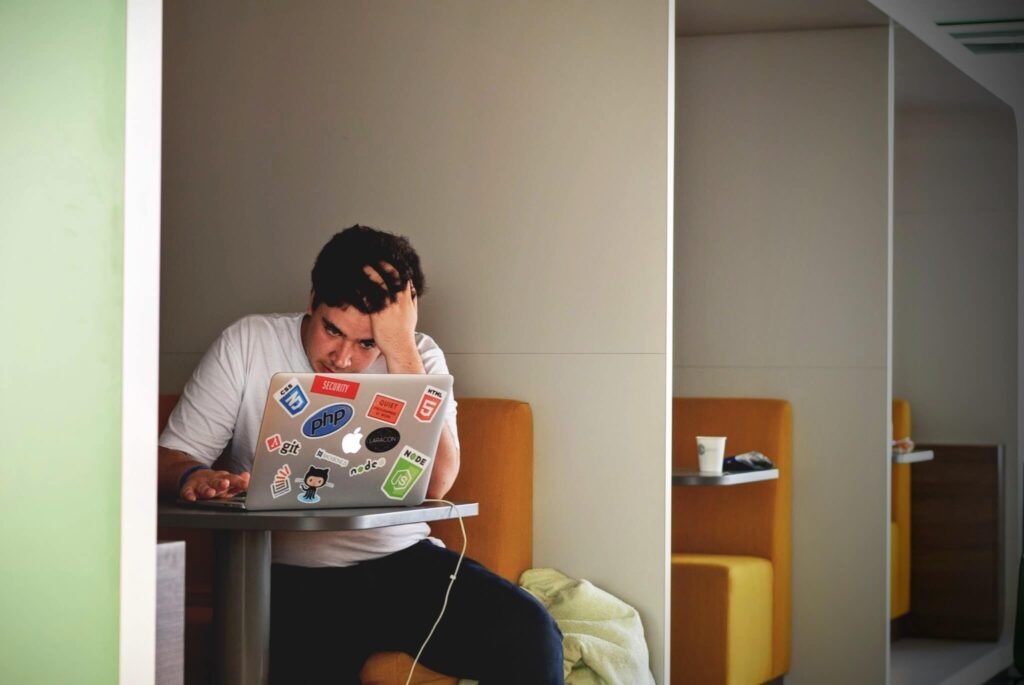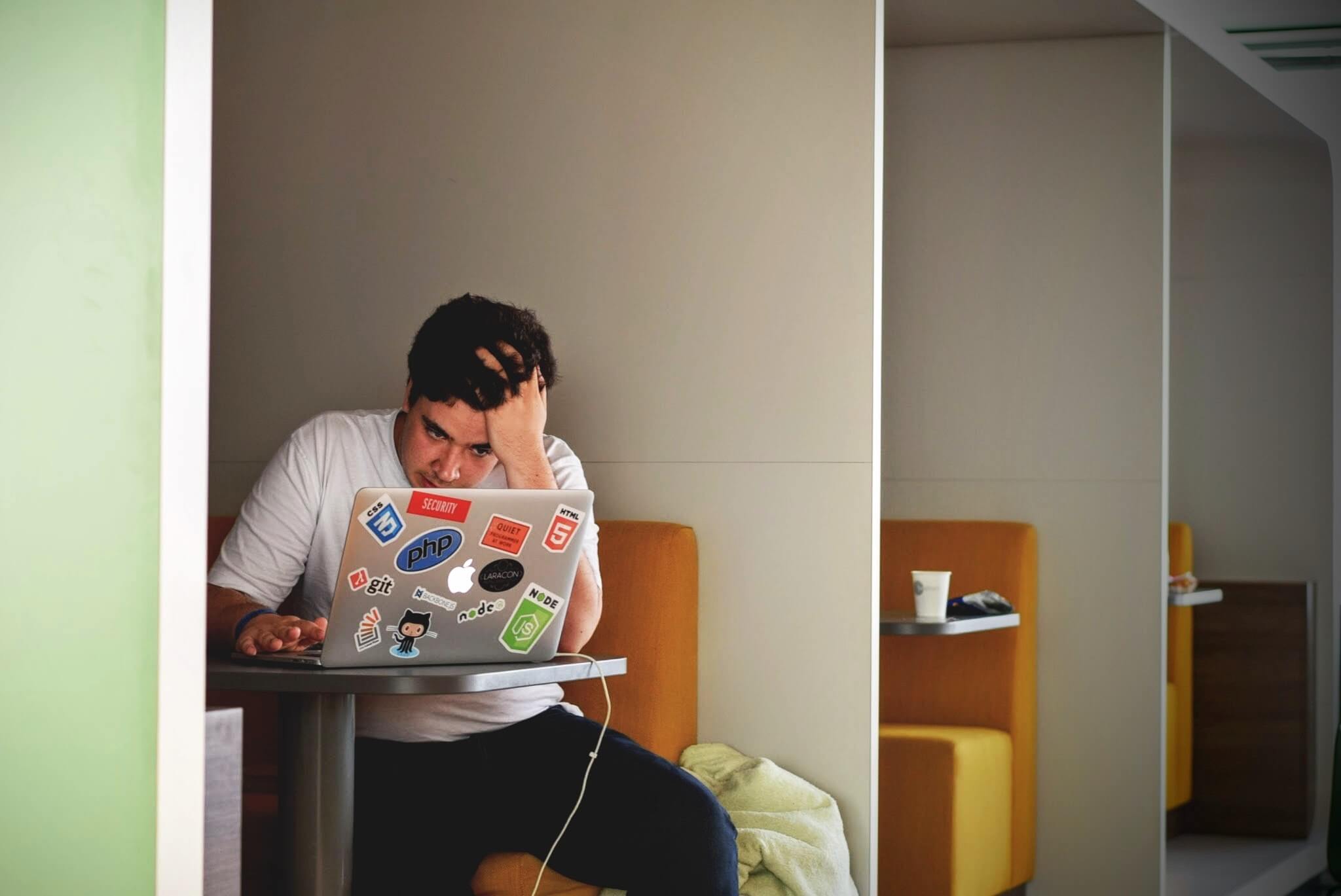 I was very upset. I could not understand what to do now. I lost myself, I deleted all my social media accounts in frustration. I did not want to talk to anyone. I was very frustrated. because  I thought I wouldn't get my website back. And my hard work will be wasted.

because these words are very hurting, me so I search about whats that really means
 – "This account has been suspended" is bad enough. But then I found whats that means this means your website has been taken offline and inaccessible.
I contact my hosting provider.
March 6th, 2020
Three days later I got a mail from my hosting provider
"As per your request, Your website problem has been resolved. Your website's account suspension problem has been resolve. Your website has some missconfigured plugins, Kindly check your website's plugins and theme for proper running of your website."
Then it will confirm that the virus that had infected the plugins and other themes 
and finally, I get my website back online
I am telling you this because, if something like this happened to you, First of all do not panic. contact your hosting provider.
Reasons why accounts has been suspended by a web host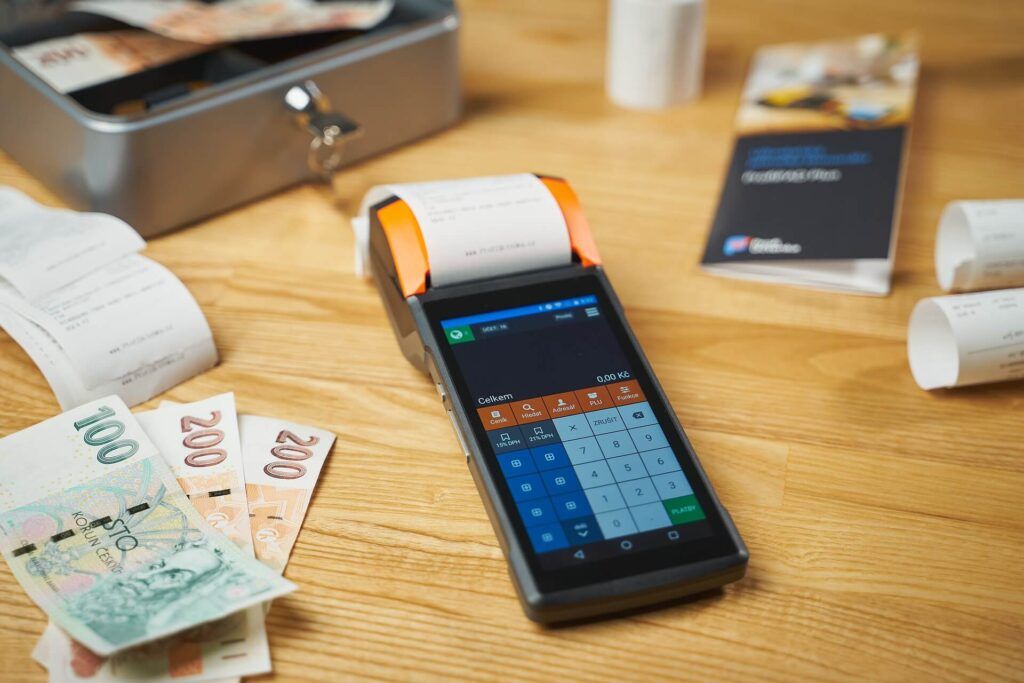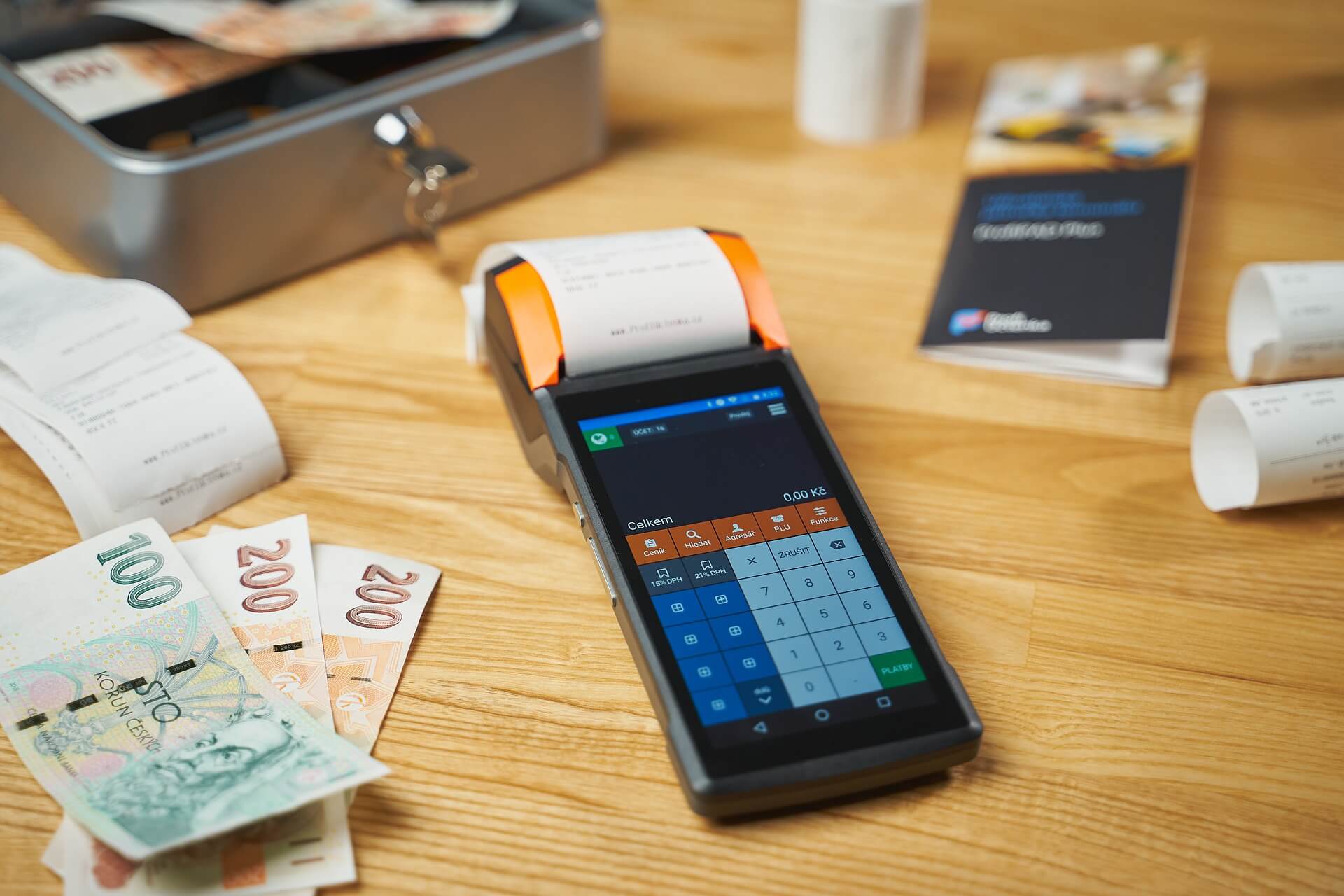 This usually means, When there is an unpaid balance. your C panel website  shows "This account has been suspended" the first Reason is the unpaid balance and suspension date. they also provide a link to make payment for due balance
How long the website will be available after payment
Your website will be enabled within one to two hours after payment,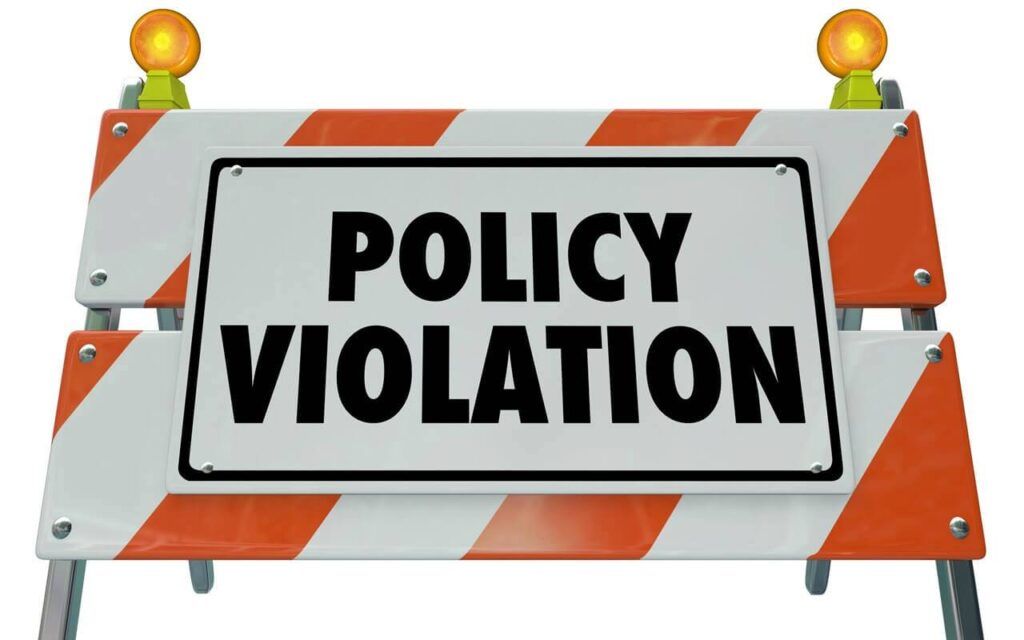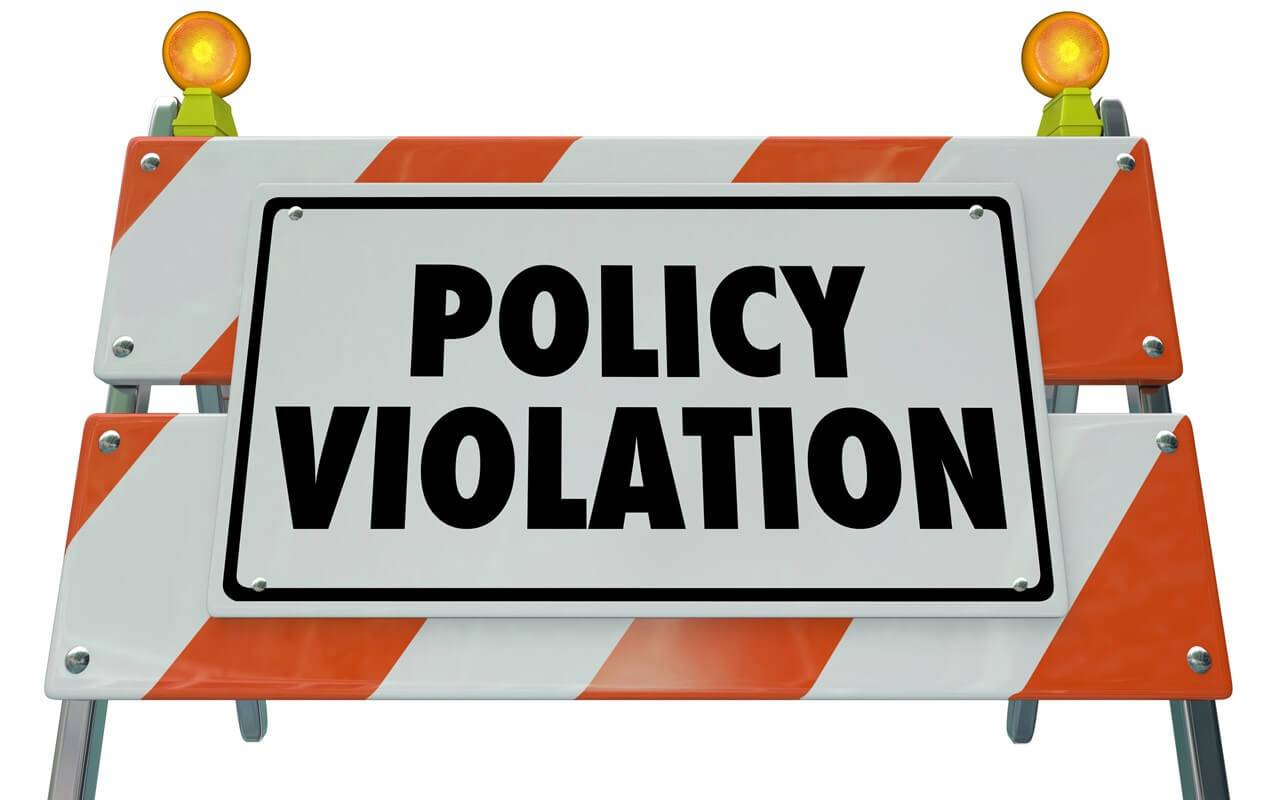 Spam generation, unauthorized admin use, unsolicited emails, copyright violations, and the storage of illegal material on the server. Usually, these include If your website violates any of these rules, Then your website shows "This account has been suspended"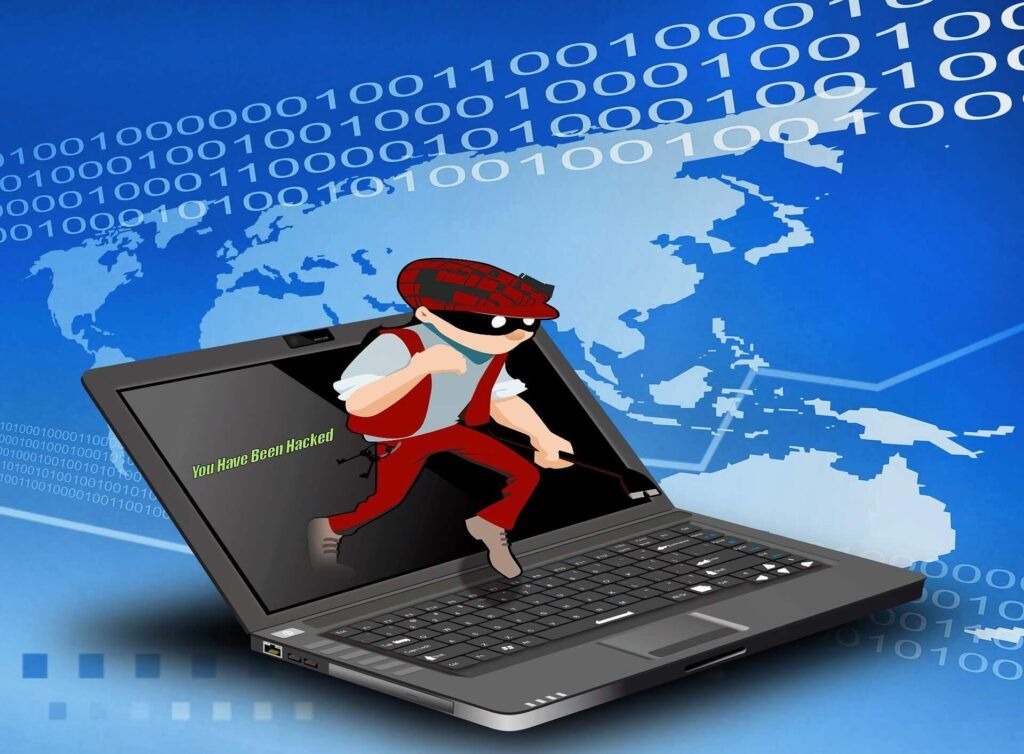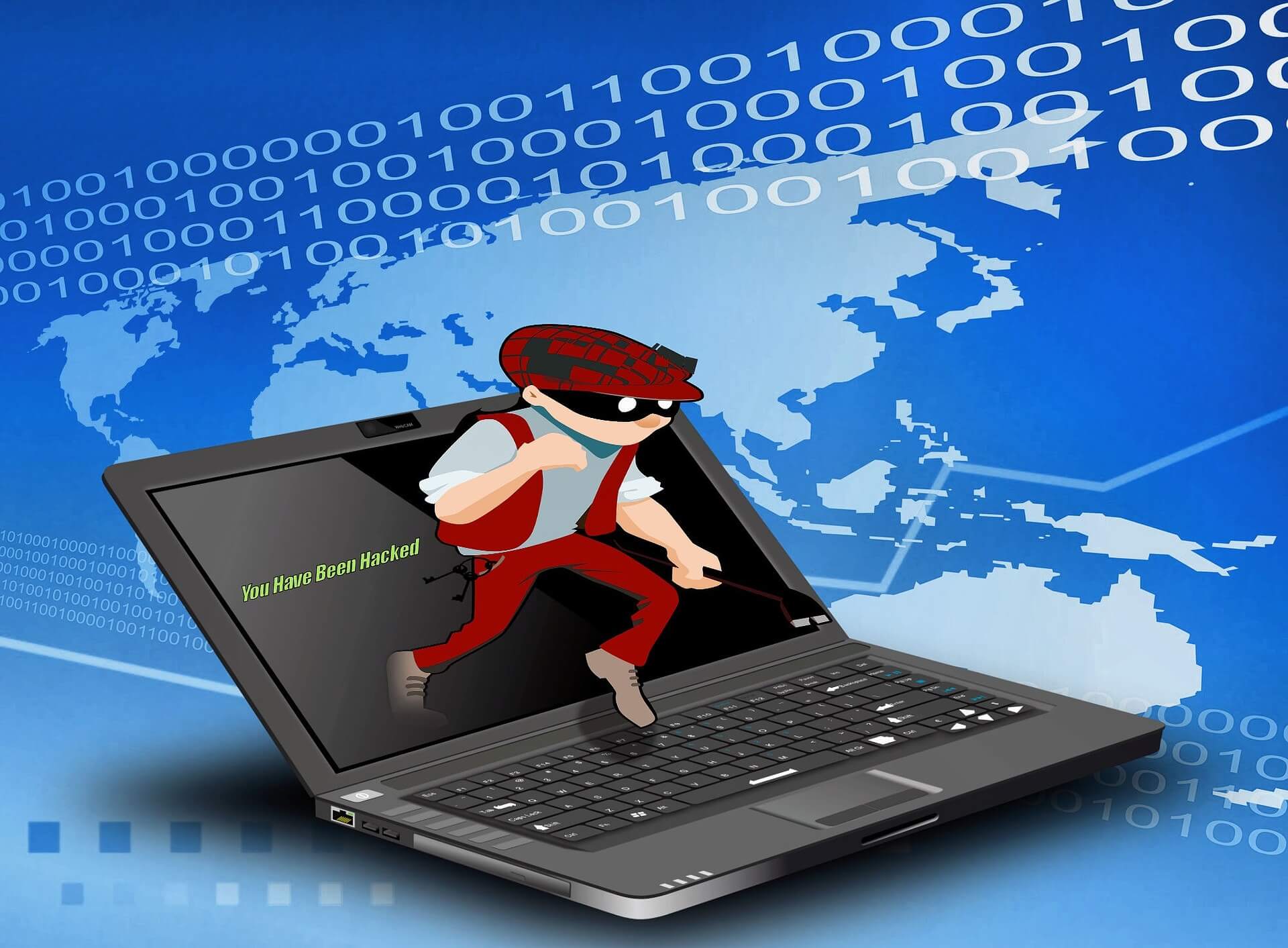 If your website contains malware. then realize that your website is being hacked every type of malware on your website is an alert signal for your web host. If you are on a shared hosting service, the performance of other sites are also affected.
If you are using a dedicated server then you can exceed the limit of your server resources. Which may suspend your website.
If your website is a danger for your visitors, the web host may also take your website offline. This is done because visitors can damage their computers by downloading infected files or software. 
They may also run the risk of hackers stealing their personal data. There's only one way you can find out exactly why suspension happened. That is to get in direct contact with your web host. They are telling you what went wrong.
Suspension tips to protect your website