Our goal is to provide quality digital services that meet the needs and expectations of our customers. We understand that situations may arise that require a refund, and we want to make sure that our refund policy is clear and transparent. Please read the following information carefully before making a purchase.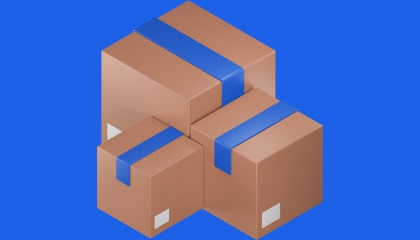 Overview
At Piximplanet, we provide social media marketing campaigns that are non-tangible and irrevocable. As such, we do not issue refunds once the order is completed and the product is delivered. As a customer, it is your responsibility to understand this policy before purchasing any item from our site.
However, we understand that exceptional circumstances can arise in the nature of the products we offer. Therefore, we do honor requests for refunds on the following grounds:
Refund in situations
Product not-as-described
If you encounter any issues where the purchased product is not as described on our website, such issues should be reported to our support department within seven days from the date of purchase. Clear evidence must be provided proving that the purchased product is not as it is described on the website. Complaints which are based merely on the customer's false expectations or wishes are not honored.
Non-delivery of the product
In some cases, the process times may be slower, and it may take a little longer for your orders to be completed. If you encounter any issues, we recommend that you contact us for assistance. Claims for non-delivery must be submitted to our support department in writing within seven days from the order placing date. Otherwise, the campaign will be considered completed.
Our support team is always eager to assist you and deliver highly professional support in a timely manner. Thank you for choosing Piximplanet for your social media marketing needs.
This is an AlertPlease note that we reserve the right to refuse a refund if the above-stated conditions are not met. If we suspect that the refund policy is being abused, we reserve the right to suspend or terminate any account, without notice or refund.×Dismiss This Alert.
Cancellation Policy
In case you would like to cancel a campaign after it has been initiated, please contact our support team immediately. Depending on the status of the campaign, we may or may not be able to cancel the campaign. If we are unable to cancel the campaign, no refund will be issued.
Changes to the Refund Policy
Piximplanet reserves the right to modify or amend this Refund Policy at any time, with or without notice. It is your responsibility to check the Refund Policy periodically for changes. Your continued use of our website and services following the modifications or amendments to the Refund Policy constitutes your acceptance of such modifications or amendments.
Contact Us
If you have any questions or concerns about our Refund Policy, please contact us at [email protected]. Our support team will be happy to assist you with any questions or issues you may have.