Add a header to begin generating the table of contents
After a long time I came up with a new and amazing post. In today's post, I am going to tell you how I edited this picture. And with that, I am going to give you all the stock images used in this image, 
I extract this image by using the pen tool. 
and i also extract this hores with pen tool
Combine Them In One Document
Background
I crop the Backgrround 1:1
Subject
Then I add The subject layer
Horse
And also insert the horse
Sunlight
To make more realistic i add the sunlight
so this is the background for our concept
And this is the image that attracts people's attention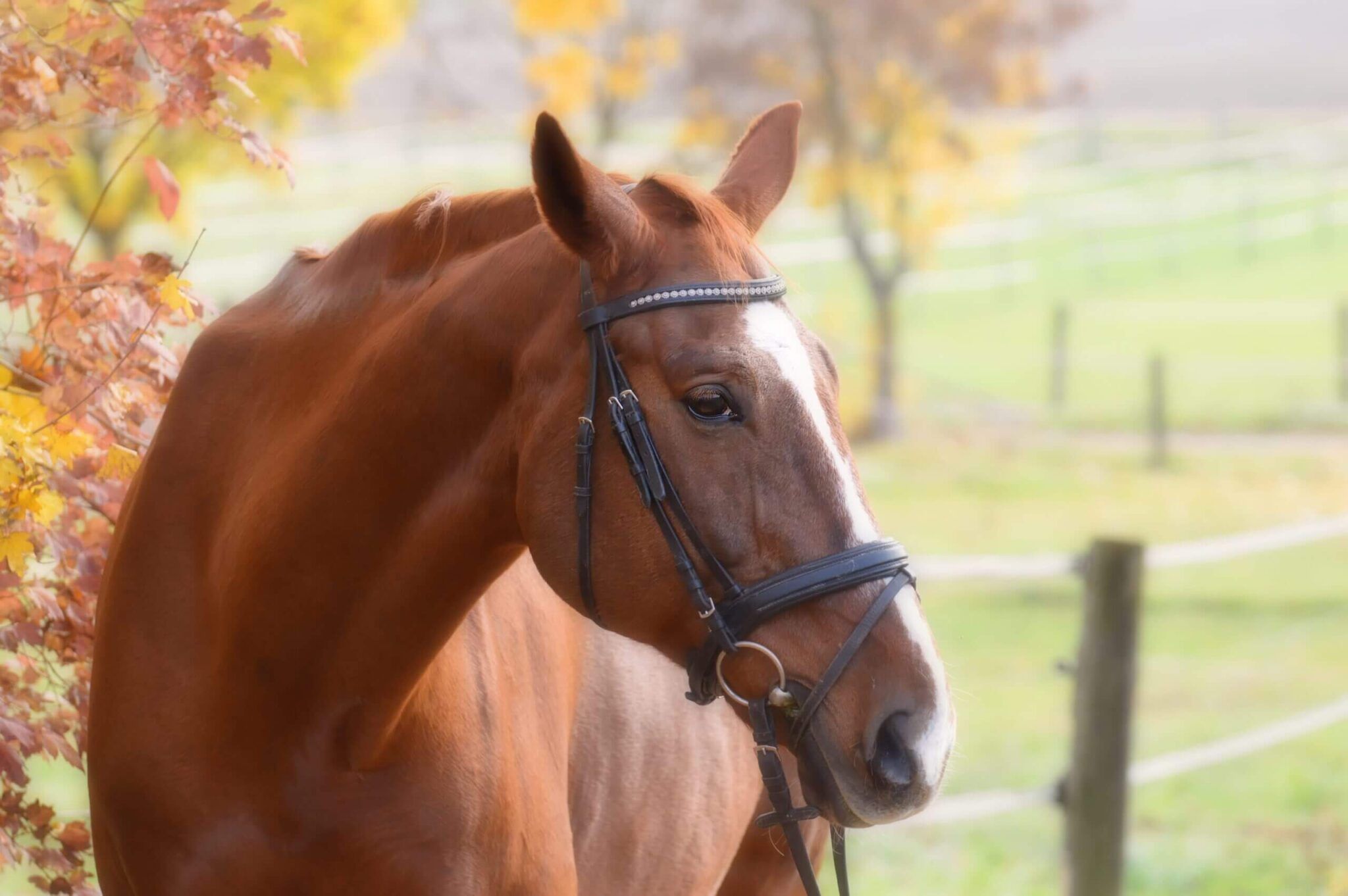 This is the light effect that i use to create a sunlight 
To create a sunlight Effect all you have to do is, drag this image above all the layers, then change the blend mode normal to screen
so in my image,  you can see, i dont have right shoulder, because Someone who took this photo was stupid. well, Leave it. so in this case what i have to do is, select the left side shoulder, and copy the shoulder by pressing Crtl+J
then press Crtl+T and left click on the mouse and, click on flip horizontal then I adjust this shoulder by masking and waprs 
The white edges or halos around your selection can be very distracting and they could ruin a good composite 
to remove the halos, go the subject layer, and make sure that you select the mask not a image, then select the smudge tool, once you select the smudge tool, make the brush size big enough, and all you have to do, simply just push it in nudge it in very very slowly, make sure the strength is 50%. this will give a much better result
sometimes it's impossible to get the real hair of your subject when you have busy background or similar colors. so to tackle this problem, i recreate the hairs by using hair brushes, which is given down below.
to recreate the hair, take a new layer above the subject layer, then take the brush and sample the color of your very last edges of your hair, and just start painting, make sure the brush size is small and also the flow is around 15-20%
Match The Subject With Background
This is one of the most essential things to learn in Photoshop, especially, if you're in compositing, but here's the problem, every subject is different, and so each background is, and all have different lighting setups, And have different colors, so there's not a one way to make the subject match the background, there's a lot of viewpoints so what i did here first i create the black and white adjustment layer 
Because that's turns the image into black and white, when you remove the color from a composite, you really start seeing the differences  in luminosity between  the layer, and you can see that the composite doesn't work, 
so what you want to do now in click on the subject layer, and then create the curves adjustment layer, and change the blend mode normal to luminosity, now create a clipping mask so its only effects the subject not the entire image,  then you have to match brightness by using the curves. after that you have to create one more curves adjustment layer, and change the blend mode normal to color. to match the colors you can use the auto option in curves 
Speed art of this Concept
Subscribe to our YouTube Channel